From the
ATWB Customer Gallery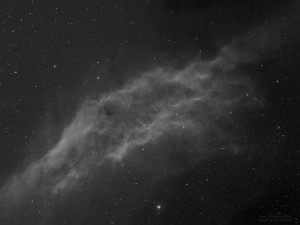 NGC 1499
Skyshed Dome and PZT Shelf
Skyshed Dome ONLY (not walls) and PZT (POD Zenith Table) for sale.

Dome and PZT are in Excelant condition. 

Includes dome roller wheels and wheel rods. PZT shelf, brackets and supports.

PZT is 96 x 120 inches made from marine grade plywood and covered with a rubber roofing membrane to protect the plywood.

Buyer must pick up or arrange shipment.

Telescopes, Astronomy, Binoculars