From the
ATWB Customer Gallery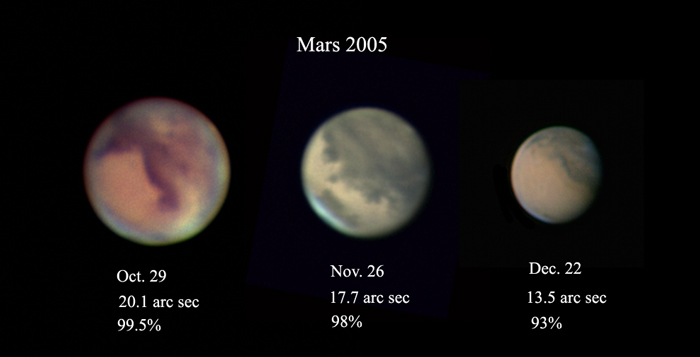 Mars_Oct-Dec_2005
Pending: Skyshed POD XL3 tan walls, white dome
1/18: Sale is pending pickup

Just bought the white dome from the original owner.

I am the original owner of the XL3 walls and bays, which have upgraded insulation and black bay inner linings. Not sure if those extras are still available anymore.

I bought a POD new 9-10 years ago then 6 years ago got greedy and tried to upgrade to an exploradome on top of my walls, so I ended up donating the dome only to an astro club since nobody wanted to buy just the dome only.

Nobody wanted a walls/bays only deal either, so I went and bought the dome only.

Dome is pretty clean, and is in halves lexeled and gasket-ed together. These nested and fit on a uhaul 5'x9'trailer but there was no extra room there for the walls and bays, so a larger trailer or truck is needed for moving the whole thing.

Dome comes with inline skate wheels but not the latest and best, and 3 brackets. Need fiberglass dowel to fit wheels to walls.

Walls and bays are overdue for a power wash. I will do this before sale if it's not freezing and/or 50mph gusts on the weekend like the last two weekends have been.

Over half off with upgrades and freight.

Telescopes, Astronomy, Binoculars