From the
ATWB Customer Gallery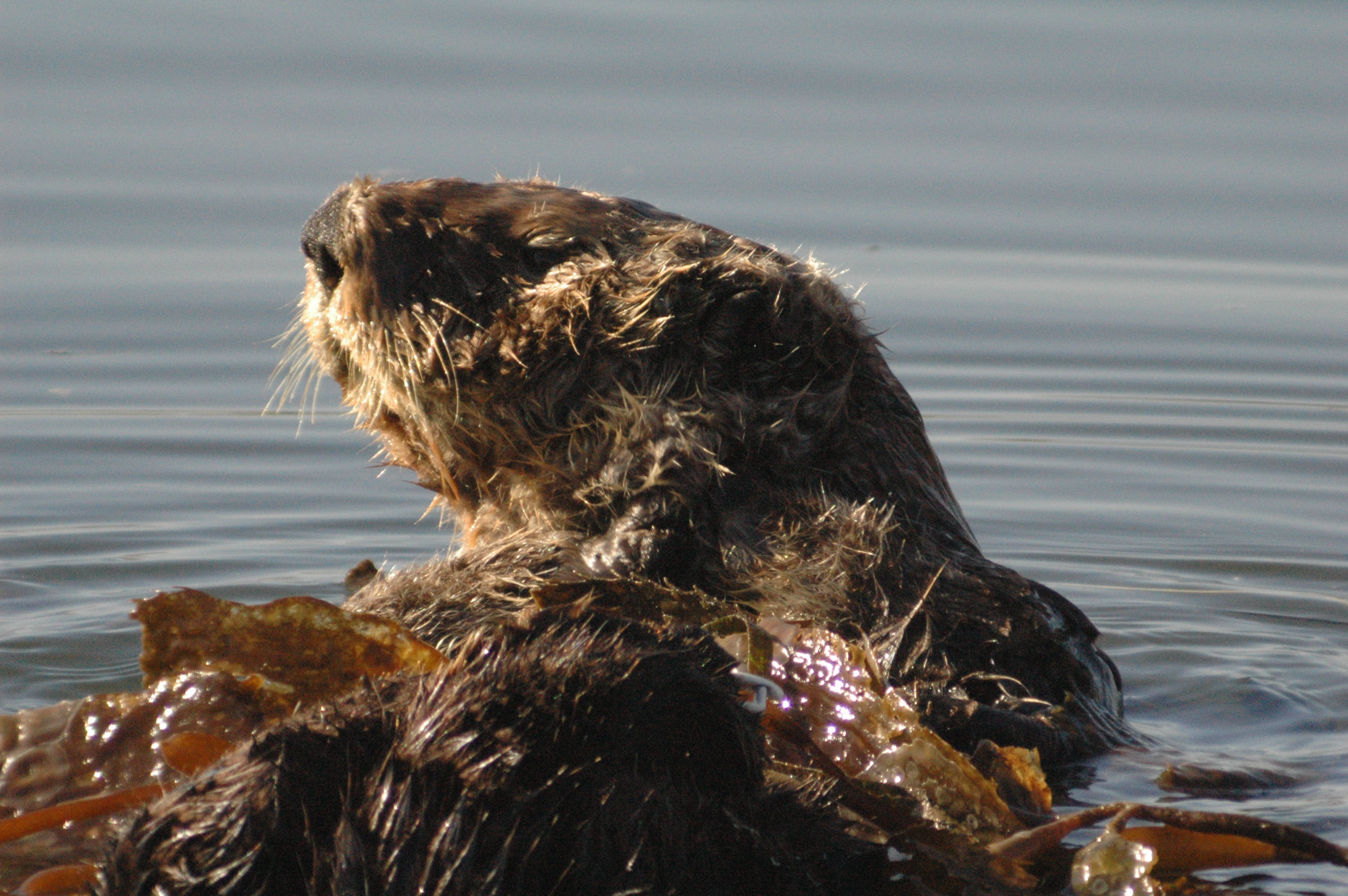 Southern Sea Otter
60mm Daystar Solar Scope and Quark
This is a Daystar Solar Scout 60mm carbon fiber helical focus telescope with a Daystar Quark Chromosphere hydrogen alpha blocking filter.  This is NOT the all in one cheaper version, but rather the solar telescope with the REMOVEABLE Quark that can be also used in other larger telescopes as well!  Big advantage over dedicated 60mm solar scopes.

The Quark Chromosphere model is only about 1.5 years old, and the carbon fiber telescope add-on I just picked up at NEAF this past spring.  It's only been used a couple times for an hour or two here and there.  I'm selling since I upgraded my solar setup, otherwise I would be keeping this.  It works perfectly and is in like new shape.

Also included is a Daystar Interference Eliminator and a Daystar Quark to T-thread adapter that are brand new, never used, and a beautiful hard case with USB mini cable and manuals.

Retail was $1515.  Asking $950 and I'll cover shipping.  Paypal add 3%.  US only please.

Thanks for looking.

Telescopes, Astronomy, Binoculars