From the
ATWB Customer Gallery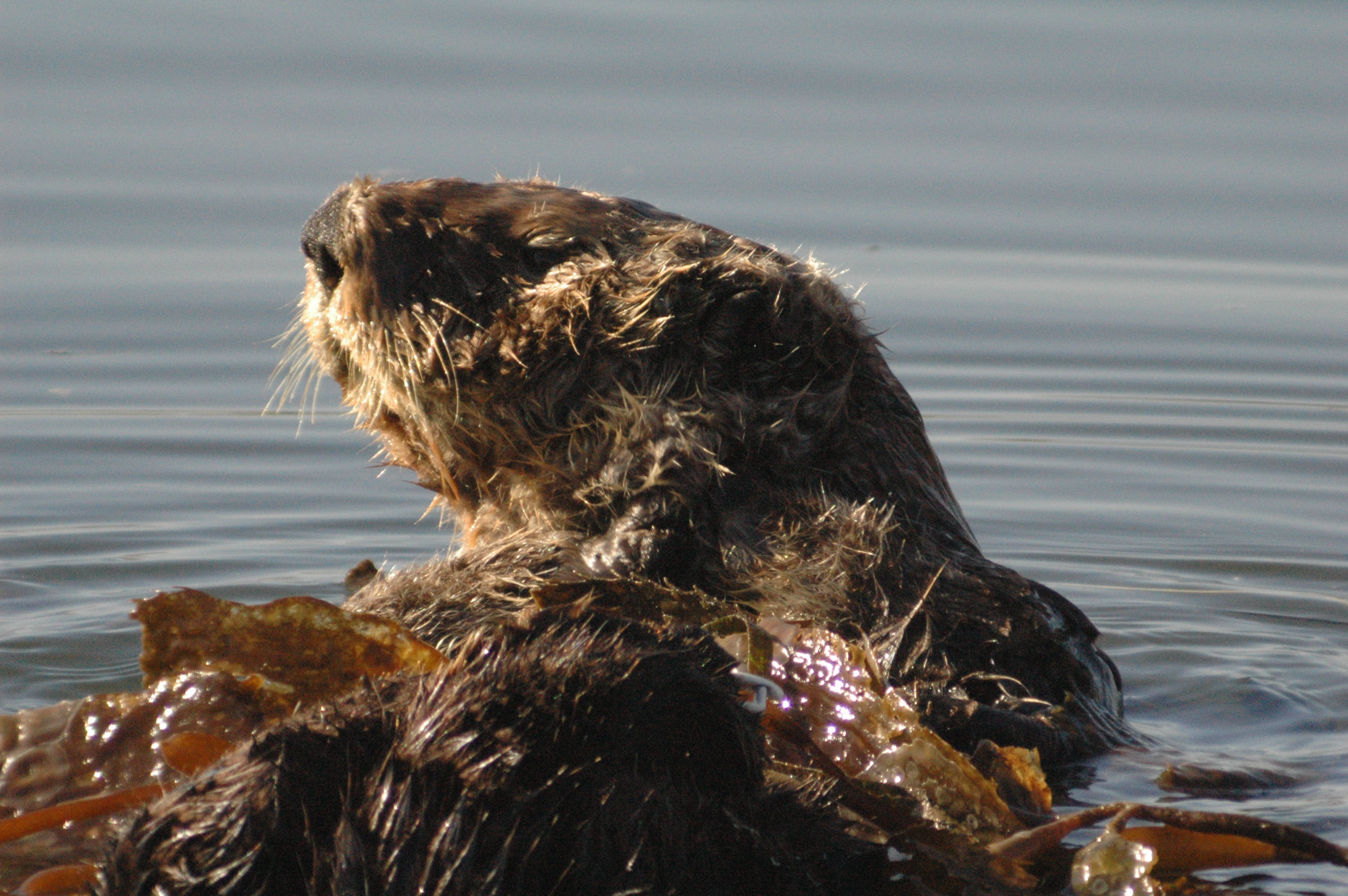 Southern Sea Otter
Solar telescope Lunt 60 with 6cm double stack and b1200filter- with case
the telescope and all the accessories are located in European Union, Transylvania, Romania. i am selling my beloved Lunt 60mm with 60mm double stack filter and b1200 in perfect condition. in original case (both).
i used this scope 5-6 times a year so the filters are in great condition.
provides amazing images.
price is in euro 2400 euro, euro. i prefer to ship to EU countries. no taxes
buyer pays shipping (piority shipping with tracking number) costs and pp fee. clear skies.

Telescopes, Astronomy, Binoculars