From the
ATWB Customer Gallery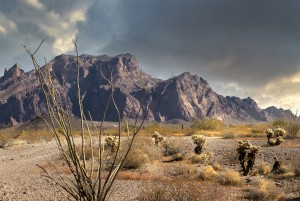 KOFA Wildlife Refuge, Arizona
Selling my Leica Apo-Televid 77 spotting scope
For sale Leica Apo Televid 77 straight telescope / spotting scope for bird watching. Excellent for Moon / Planets, etc.
I have a Leica 20w eyepiece for 120usd.
The telescope offers a bright and very good contrast. Easily beats Chinese ED telescopes from all optical, mechanical points of view.
In good condition. It comes with a filter in front of the lens.
Very high-precision optics. Made in Japan.
It comes with a back cover, original box ... but without the original front cover.
buyer pays shipping costs and pp fee.
price is in usd. shipping  from EU.
clear skies.

Telescopes, Astronomy, Binoculars