From the
ATWB Customer Gallery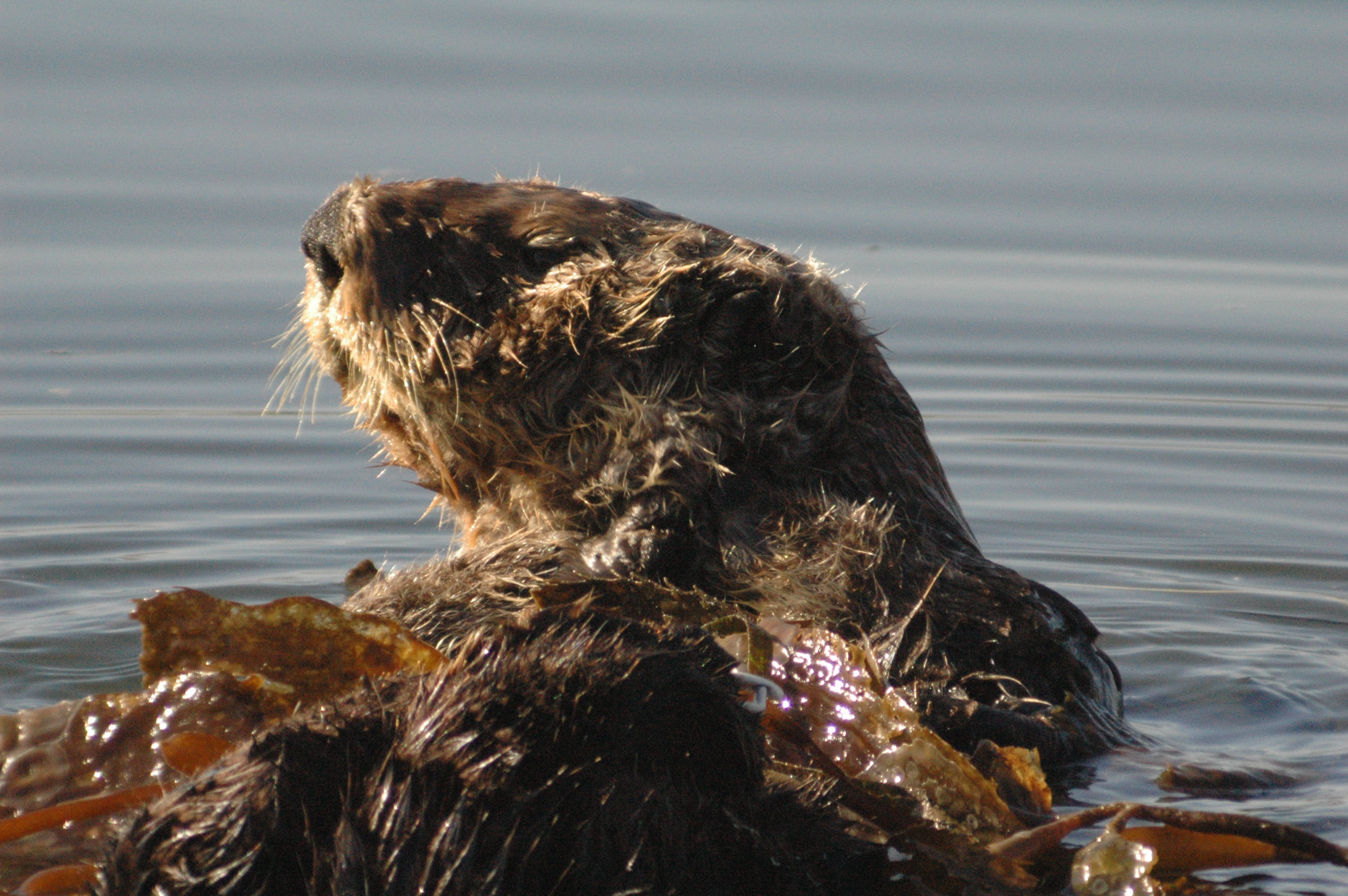 Southern Sea Otter
(Reduced) HyperStar 3 Lens - 11'' Celestron with EOS and Atik 4 adaptors.
Selling my gently used HyperStar 3 Lens used on a C11. I primarly used two different Atik 4 series cameras - I never used the other adaptor but I did get it just in case I wanted to try it with my regular camera - just never did.


I'm asking $700 shipped to CONUS. I think that is reasonable but I am willing to consider other offers...

It really is an amazing lens. 


Anyway, as mentioned it comes with the Atik 4 series adaptor as well as the standard Canon EOS sized adaptor (does not come with the EOS mount) and the original hard pelican case it came with.


With my C11's main objective lens centered, this lens is perfectly collimated without any other adjustments. Not the same for my C14HD and its HyperStar where I needed to adjust the HyperStar to get collimated..an added bonus, just center the main lens (corrector plate) and attach this HyperStar lens and you should be good to go - at least in my case.


No dust, scratches or other issues. Everything is as new with very little signs of ever being used. It is a great lens.

Since I got my C14HD this guy got wrapped up, put away and never gets used..so time to sell.


My C11 is now up for sale in the classifieds. This HyperStar lens can be purchased as a package deal. I'll send you a link to that ad if you can't find it, just send me a message.


Telescopes, Astronomy, Binoculars