From the
ATWB Customer Gallery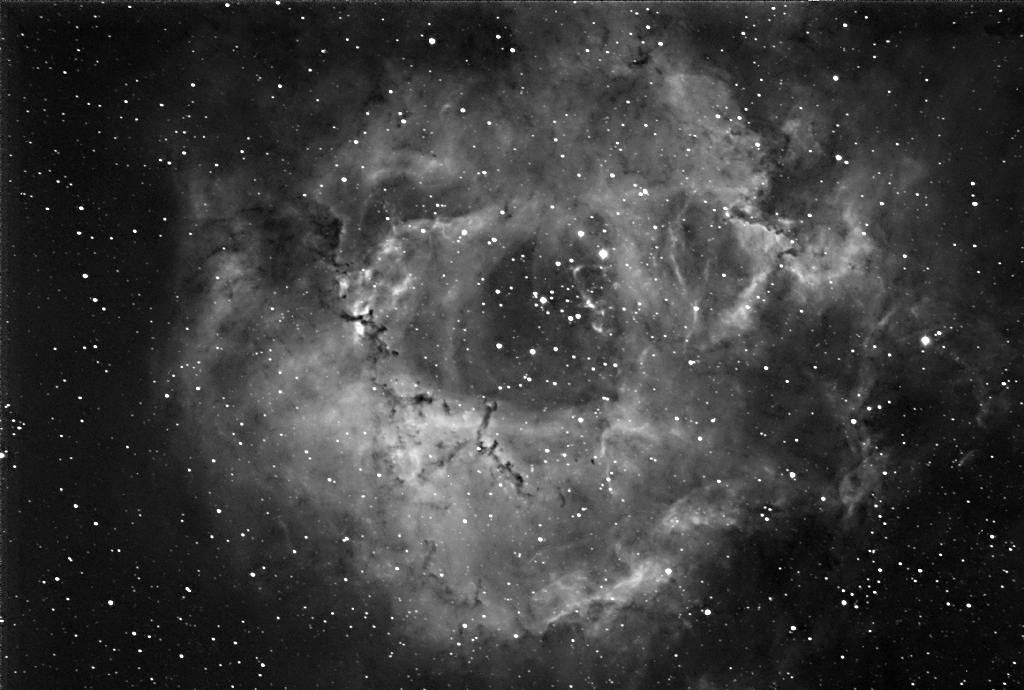 My First WOW image
Takahashi Epsilon-130D Astrograph
This Takahashi Epsilon 130D is in near excellent condition with the exception of some skuffs on the collimating hardware from collimating adjustments.  Mirror could also be cleaned.  I haven't had it that long (just over 1 year).  I am very reluctant to sell and I have taken some nice images with it.  I could use the money.  I also don't have the time to get under the stars anymore.

Tube has been updated with moonlite focuser.  Works exceptionally well and achieves excellent focus after collimating.

I'm including the telescope and all original parts including the focuser that I removed, corrector, cover for tube front, moonlite focuser, moonlite focus controller, tube rings, and dovetail plate that tube rings are mounted to.  I also have original paperwork for moonlite and telescope.  I'm only selling this complete package and will not break up.  Summary of original price with original shipping and handling included in some cases:

Telescope assembly ($2600 + $51.90 = $2651.90)
Moonlite focuser with stepper motor ($553)
Moonlite mini focus controller V2 ($250 + $10.50 = $260.50)
Tube rings ($439)
DUP-TAK02- D Series Universal Dovetail Bar. Large Takahashi. ($240 + $8 = $248)

Total original price:  $4152.40

Thanks.

Telescopes, Astronomy, Binoculars