From the
ATWB Customer Gallery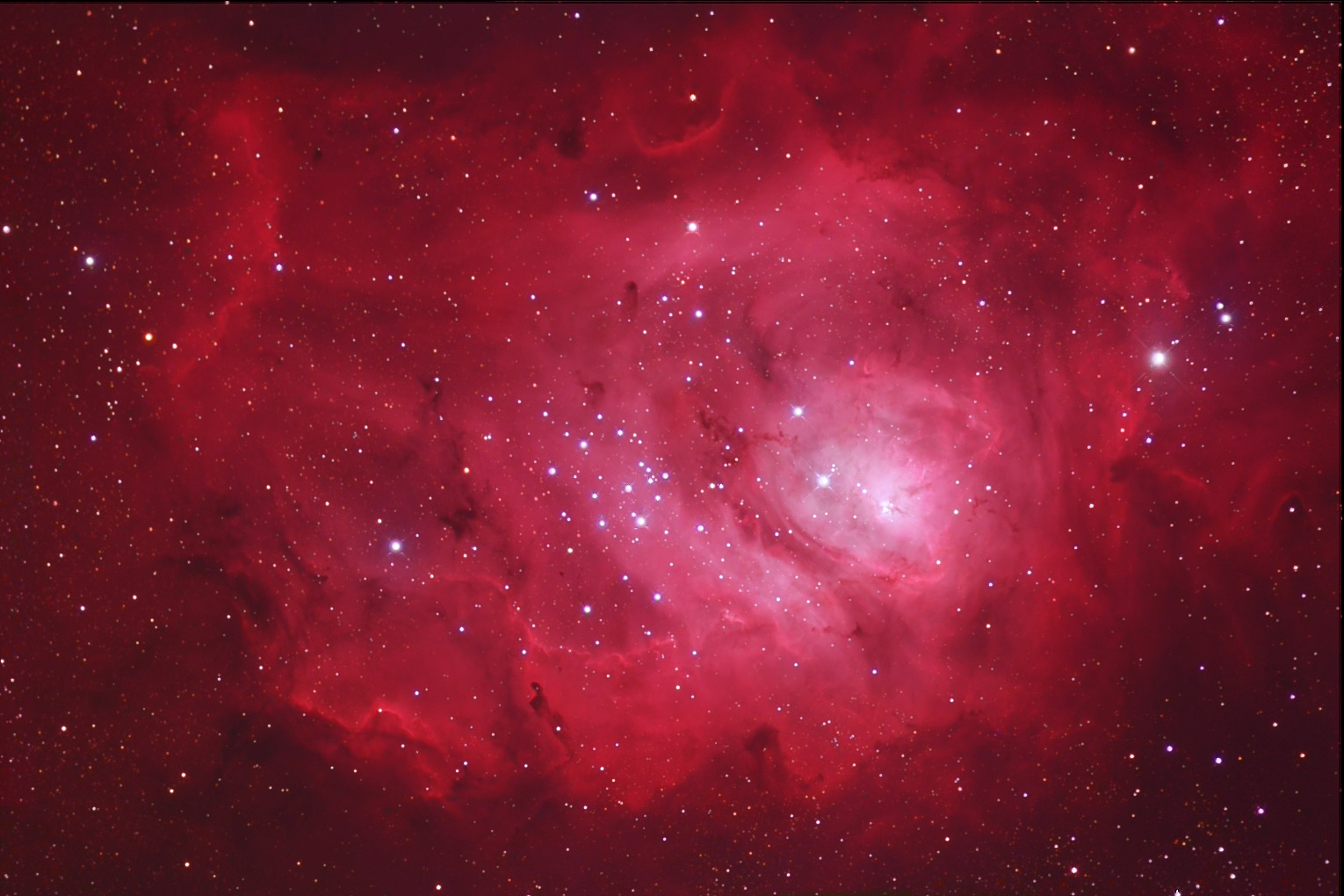 M8 - The Lagoon
B&L Criterion 4000 4" f12 SCT
The B&L Criterion 4000, all metal 4" f/12 SCT on a cast aluminum fork mount, original visual back and 1.25" 90-degree prism diagonal, original finder, all (3) tabletop steel legs, original front cap, and the foam-fitted case. The power cable is a replacement.

Cosmetics on this are great, but not quite mint. No outstanding marks and no dings that I can find. Motor drive tracks well. Both RA and Dec slow motions and locking clamps work great. Focuser is smooth.
Comes with the original finder, which is small, but works perfectly,
Optics are very good. Very light dust on the primary. Corrector has no scratches or haze. Collimation is great though it may need tweaking once it has been shipped
Also has the original ASP 18mm and 30mm B&L eyepieces.
The one thing not original is the reprinted user manual.
Also included is vintage B&L observing documentation.

Telescopes, Astronomy, Binoculars