From the
ATWB Customer Gallery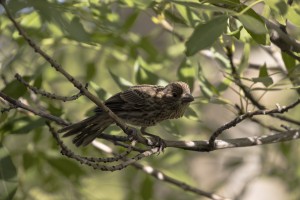 Paying attention
updates Celestron C14 OTA OUTSTANDING, Fastar, darkgrey late model tube ***SHIP or Pick Up SoCal REDUCED
(I will be available around *** noon daily, anytime weekend)

In PRISTINE condition optically and cosmetically beautiful, you are only seeing arc reflections from the surroundings, has one of the finest star tests I have seen in an SCT.

No issues, just a very fine, little used FASTAR scope, STARBRITE Multicoatings. 50mm finder. LOSMANDY rail. *** Now includes the 2" mirror diagonal.

In its black padded crate, stayed there because I can not handle it. This was my dreamscope. Now it must go to someone who can use it. 

May be interested in a fine APO trade.

Prefer Pickup in Santa Ana, California.
But I have had good luck with uShip where buyer makes arrangements for a pickup, so no commercial crate needed.

Also willing to hold for a delayed pickup.

I can SHIP Fedex. The inches of foam in the trunk are probably safe but I would like a large outer padded cardboard box anyway. I am estimating shipping / packaging at $100 each in CONUS.

IF YOU ARE NOT HEARING BACK FROM ME IMMEDIATELY TRY THE BULLETPROOF MESSAGE SYSTEM

Telescopes, Astronomy, Binoculars