From the
ATWB Customer Gallery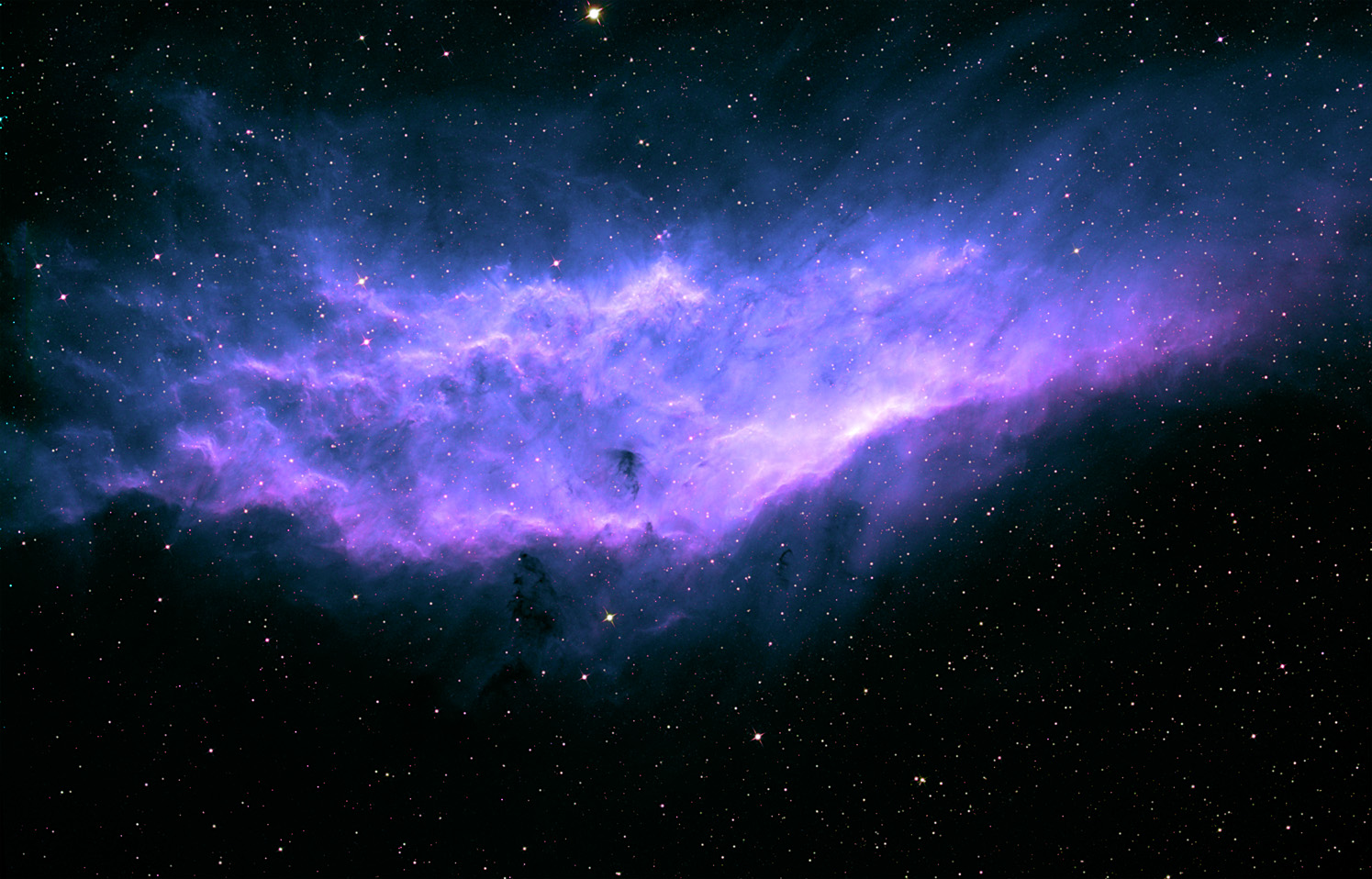 California Narrowband
Classic C11 with a LOT of extras
An injury to my shoulder is forcing me to downsize my equipment. This is a classic C11 (not the Edge) with both Celestron Losmandy style and Vixen mounting bars (I used the Vixen bar to mount my guidescope). It comes with a Starizona Hyperstar Version 3 (in "like new" condition) that includes an adapter for Canon EOS and one for C-mount. It also has the complete Celestron OAG (also "like new") in the original box including the instruction manual. Also a Starizona Cool Edge SCT Cooler (again "like new"). It also has the original Celestron finder scope and a JMI Motofocus electric focuser with both hand controller and the Shoestring Astronomy FCUSB module which lets you focus from your computer. It has the Celestron f/6.3 reducer/corrector and the SCT-to-T2 adapter. The scope has both a home modified steamer trunk case, with rollers, and a Pacific Design soft case. It has the Celestron dew shield, a hard plastic Bahtinov mask and a homemade flats screen and an artificial star for collimation although t
his scope holds collimation extremely well
. Not shown (they're on my RV) is a Kendrick dew zapper for the 11" SCT and a 2" to 1-1/4" adapter.  
I love the versatility that this setup has given me but I can no longer handle the weight.  I would consider trading down in size to a C8 or C9.25 which of course would involve negotiation depending on what you have.  Sorry, no Meades.
The following is for general information and not intended as a price list if sold separately:
C11 OTA between $600 and $1,250 on Astromart
Hyperstar w/counterweight and Hardigg Storm Case $1,000
OAG $260
Cool Edge $149
JMI focuser $199
FCUSB $79
Reducer/corrector $113
Soft case $169
Celestron T-adapter $21
Hyperstar to Canon EOS $89
Hyperstar to C-mount adapter $?
Hard case (trunk), flats screen and 2" to 1-1/4 adapter, finderscope     $???
All told this is a lot of stuff. Add a mount, guider and camera and you're pretty much set for astrophotography for everything between wide field and deep sky. With the Hyperstar you don't even need the guider for most targets. I believe that $1,800
is a fair asking price. I don't want to pack and ship this stuff so a local sale is preferred. I live in the Tampa area of Florida and would be willing to drive to meet someone reasonably close (100 miles).  I will be at the Chiefland Star Party in October and going to north Georgia after that and can bring it with me if given notice.  Paypal add 3% or FF.
Yes, I will be willing to sell the items separately if they do not sell in a reasonable amount of time (at least a couple of weeks).  At that time I will edit this to add a price list.  The major items, the OTA and Hyperstar, will be $800 each.

Telescopes, Astronomy, Binoculars