From the
ATWB Customer Gallery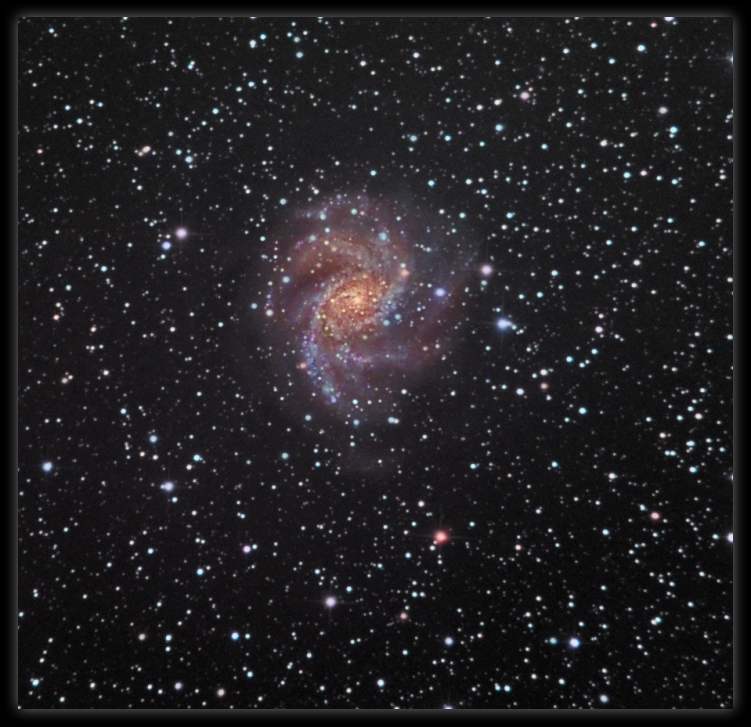 NGC6946
Homemade MAK 8 "F 1/15
I will sell a homemade telescope MAK 8 "F 1/15.
The mirror is made of Zerodur (Sitall) blank by an optical master from Ukraine Kaminsky in 2012.
All mechanical parts are made of aluminum. The telescope is equipped with a two-speed focuser TS and fans for cooling with filters. There are small defects in the enlightenment of the menisc and a little dust on it, it does not affect the work.
The telescope builds great images of the planets. I think after the transfer he will need an adjustment.
Included, a telescope with a 2-speed focuser, a power supply for the cooling system, an extender.
Located in Ukraine. I'm asking $1300.
The price includes all expenses: Packaging, Shipping to US, Paypal fees.. Delivery will be from Europe (Ukraine) and will take about 1 month.
Happy to answer any questions. Thanks for looking!

Telescopes, Astronomy, Binoculars