From the
ATWB Customer Gallery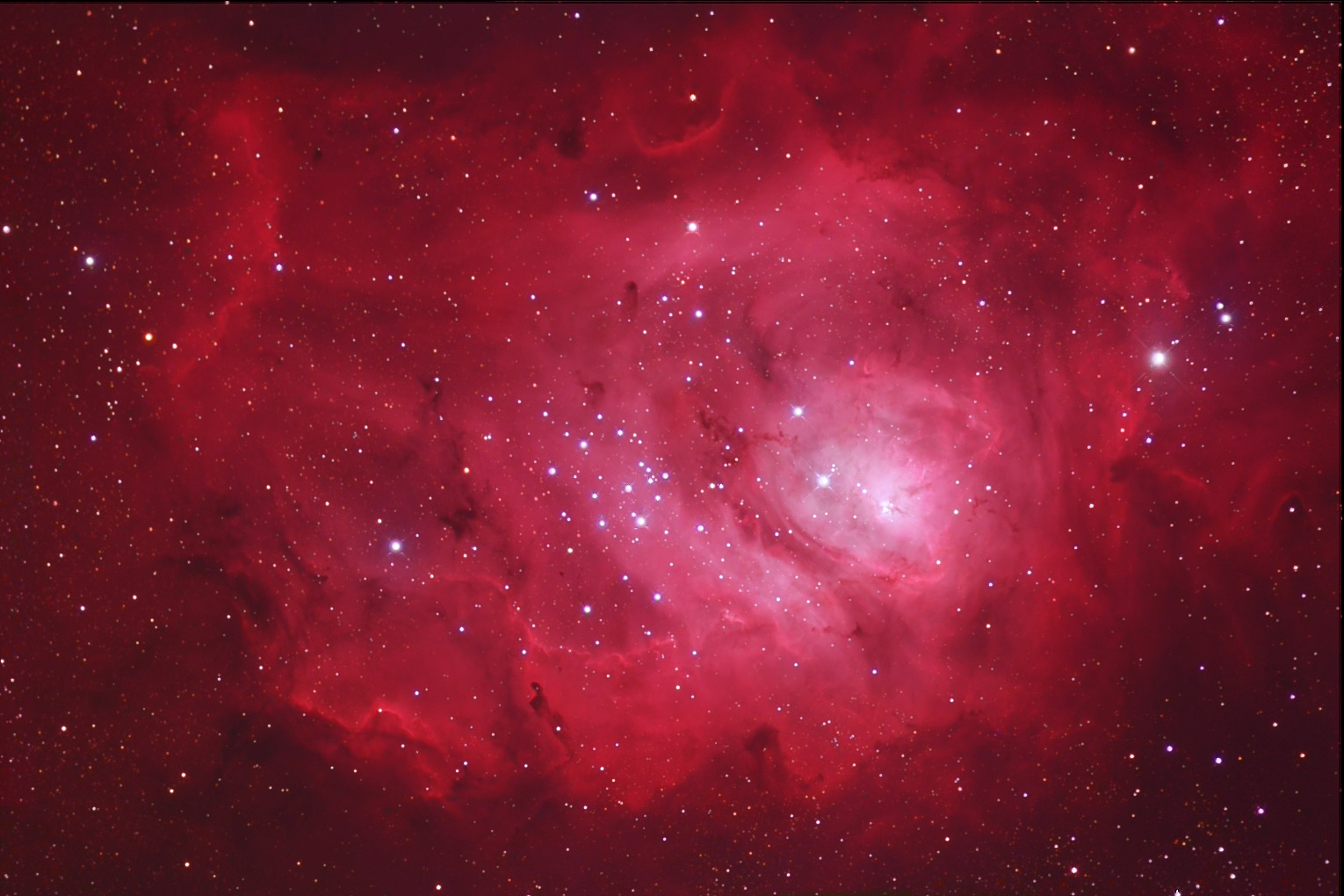 M8 - The Lagoon
Intes Micro Alter M500 127mm (5") f/10 Maksutov OTA
Intes Micro Alter M500 127mm (5") f/10 Maksutov OTA
I'm the original owner of this beauty purchasing new from Earth & Sky Adventure Products, Joe Sunseri, if I remember correctly. I have never used it until very recently and then only several times just to evaluate. The scope is mint, like new, and the images of the planets were sharp and contrasty. The quality of this telescope is impressive.

The scope comes with the following:
Padded storage case
2" diagonal with 1 1/4" adapter using brass compression rings
Finder (7X35?) and bracket
Piggyback camera mount
Eyepiece (12X or 21X don't know)
Reducer (0.55X?) F/5.5 (this has been sold and the price of the scope has been reduced)
Barlow (2.4X?)
Price is $699 plus shipping and any PayPal fee. I'll pay for the packaging to ship.
Thanks,
Gary

Telescopes, Astronomy, Binoculars