From the
ATWB Customer Gallery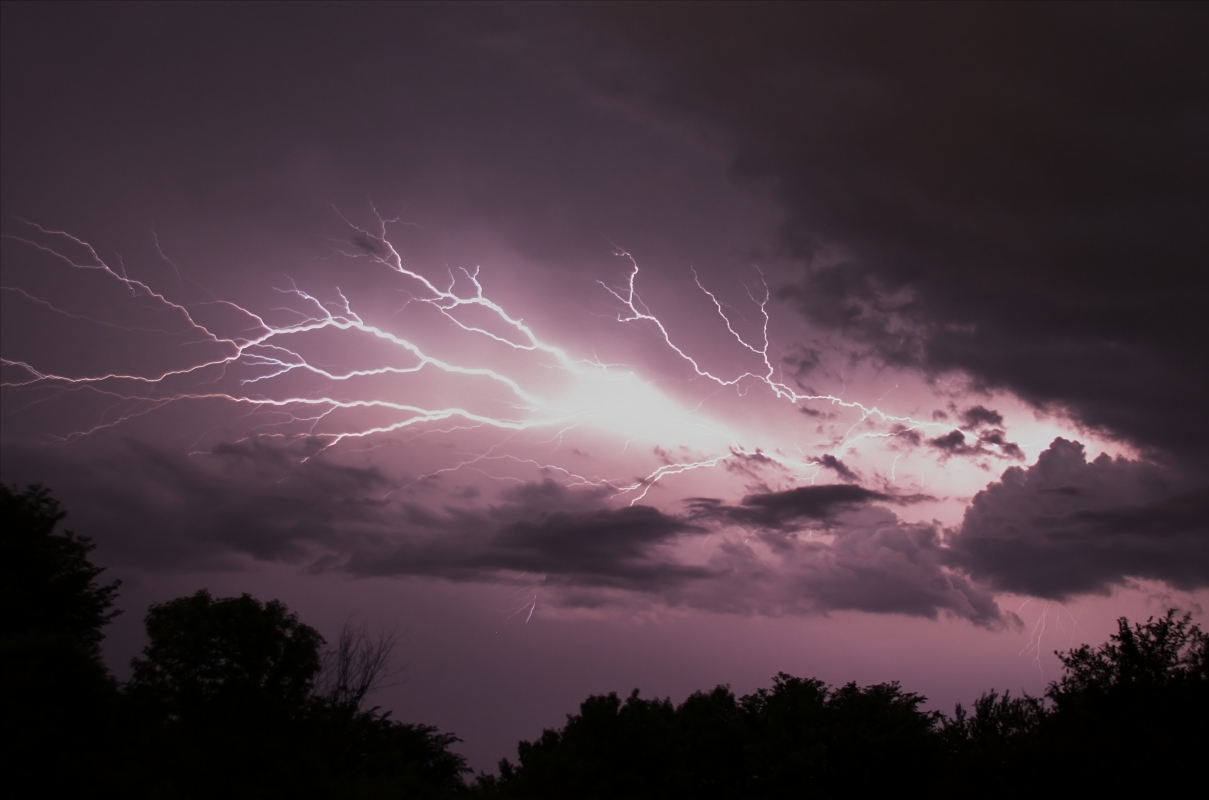 Lightning #1
Meade 203/SC EMC 8" SCT (PENDING)
I have a Meade 203/SC EMC telescope for sale. This vintage has American made optics and it shows. It easily has the sharpest images of the 3 8" SCT's I've owned. It also has a fantastic focuser that is very smooth and has the least amount of image shift I've ever seen in any other SCT I've used and owned. Optics are in good condition, albiet dusty. I really like the handle for star hopping and transport.

Includes:
Meade 203/SC EMC
Meade metal dust objective cover
Meade dustcap
finderbracket
Vixen dovetail bar
Black metal blocks to attach Losmandy bar on the bottom of the OTA (not pictured)

I'll ship UPS and I'll proved the tracking number when I get it.

Buyer pays PP fee. I'll cover half of the shipping cost inside CONUS.

Thanks for looking!

Telescopes, Astronomy, Binoculars