From the
ATWB Customer Gallery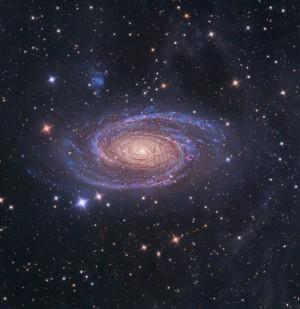 M81 LRGB + Ha
SkyWatcher 180 Mak, Accessories Available---SOLD---
SkyWatcher 180mm f/15 Maksutov scope with superb optics.  There are a few minor marks on the tube, but the optics are clean and are very sharp.  Includes 8x50 finder w/bracket, visual back (2" with 1.25" adapter); caps, dovetail bar.  No diagonal or eypieces.  Also includes a padded carrying case from Adorama (no longer available).  Price $900 + shipping.

I also have the following accessories available at extra cost.

AstroZap heated dewshield (8 inch size with additional strip of industrial velcro)..........$60+ shipping
Tele-Vue ACC-003 2 inch SCT adapter..........$45+shipping
Generic T-adapter with SCT attachment threads..........$15+shipping

Price for everything together is $1000.

All items are SOLD.



Telescopes, Astronomy, Binoculars