From the
ATWB Customer Gallery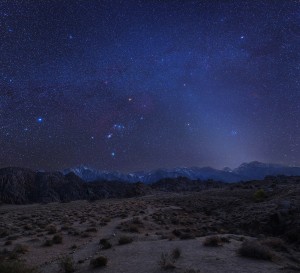 Orion setting over Mount Whitney
Starizona Bottom Counterweight--SALE PENDING
Starizona bottom counterweight assembly for SCT's.  Includes counterweight, threaded rod, and traveler, excellent condition, DOES NOT INCLUDE RAIL.

PLEASE NOTE:  STARIZONA "WILL" SELL A RAIL SEPERATELY, SPECIFIC TO YOUR SCT.  YOUR TOTAL COST WOULD STILL BE SUBSTANTIALLY LESS THAN A COMPLETE BOTTOM COUNTERWEIGHT SET.

SHIPPING CONUS ONLY
NO PAYPAL FEE
Not available for export.

Telescopes, Astronomy, Binoculars