From the
ATWB Customer Gallery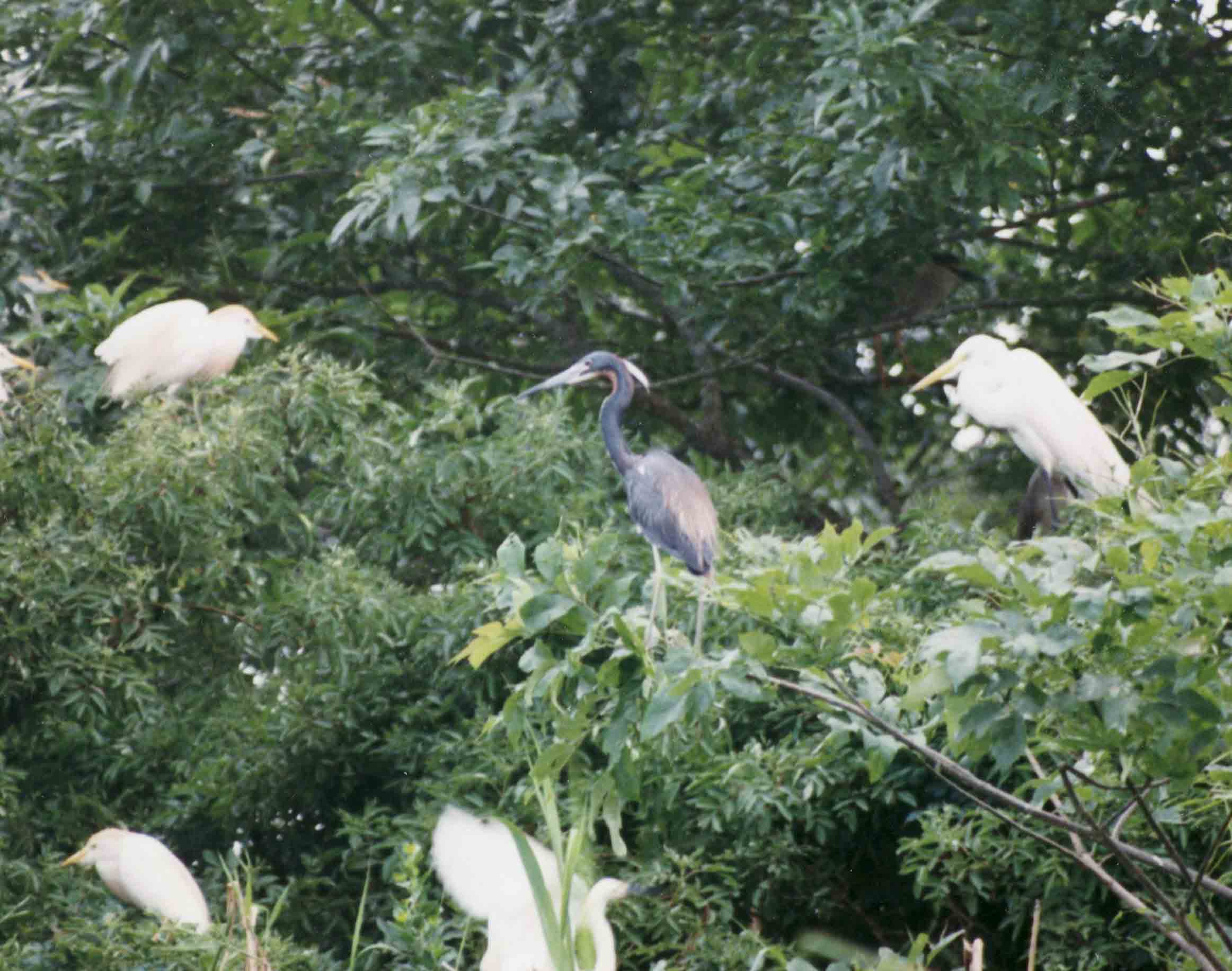 KAYAKING IN MOBILE BAY
1.25" Polished Aluminum Truss Poles SALE PENDING
These are quality poles, not to be confused with the cheaper poles, unfinished* you can buy for only a bit more online. 
They really look a LOT nicer than the picture depicts. 

Length 73.875
Originally from a Starsplitter II 20" F5 Dob.   A little scuffed but perfect working order.

*I know, polishing is easy, only takes a few rubbing compounds, polishing wheels and an hour or two per pole.  Super easy, and relaxing!

$100
I priced shipping at the UPS Store earlier this year and it was around $75 to Washington State.  They are currently in a cordura ski bag that I will include (holds up to 210cm skis if i recall correctly).

Telescopes, Astronomy, Binoculars