From the
ATWB Customer Gallery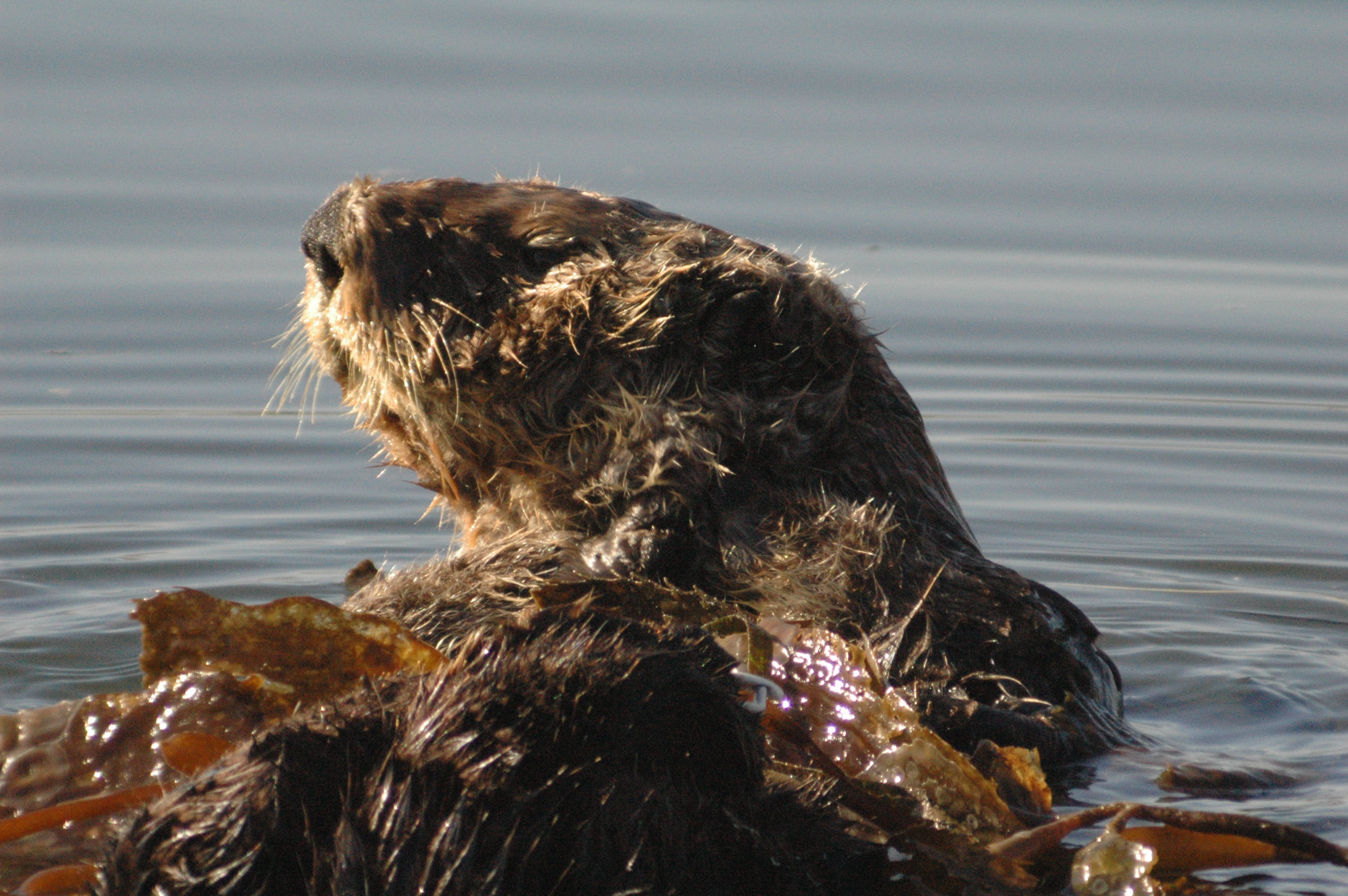 Southern Sea Otter
Misc Dob: Encoder brackers, mirror cell bits, pivot
What do ya need?  Hoping this package price works for someone.

Encoder brackets for a 20" dob.  Original equipment on a 20" Starsplitter.
Alt arm is 15" from mount slots to encoder coupler.
I can provide more acurate measurements or photos upon request. 
And yes, that's real velcro on it.  

Mirror sling and split bolts.   Enough for a 20" mirror.  Worked well.

Mirror retention supports and anti-flop levers. (what's it called?)  
Large black supports are wooden to be gentle on the mirror. 

Several azimuth pivot bolts, 2 are drilled for encoders.
Azimuth pivot nut (from Starslpitter II 20" dob).

Misc angle bracket that looks like a smaller az bolt and nut. I dunno really.

Telescopes, Astronomy, Binoculars