From the
ATWB Customer Gallery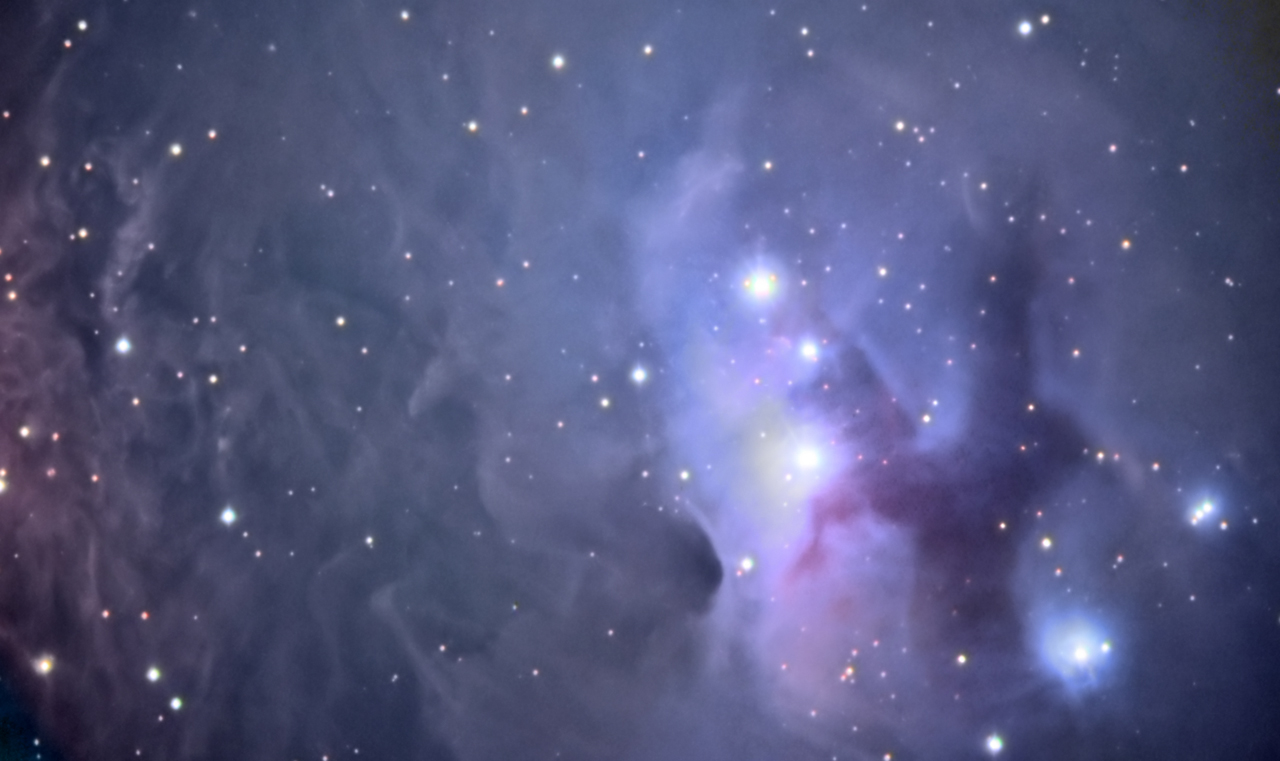 NGC 1977 HaB-RGB
Zhumell Z8 Parts
Since few people seem to have interest in picking up the scope I thought I might offer the parts separately.
Hardly ever used.
GSO 8" f/6 primary mirror, cell & cooling fan - Star tested, around 1/6-1/8 wave. Excellent shape. $165 shipped CONUS.
GSO 50mm secondary mirror & spider - $75 + shipping.

GSO 2" dual-speed Crayford focuser - $110 shipped CONUS. Can include 1.25" adapter if you want.

SOLD
Can ship outside the continental US but shipping will be additional. Thanks for looking!

Telescopes, Astronomy, Binoculars