From the
ATWB Customer Gallery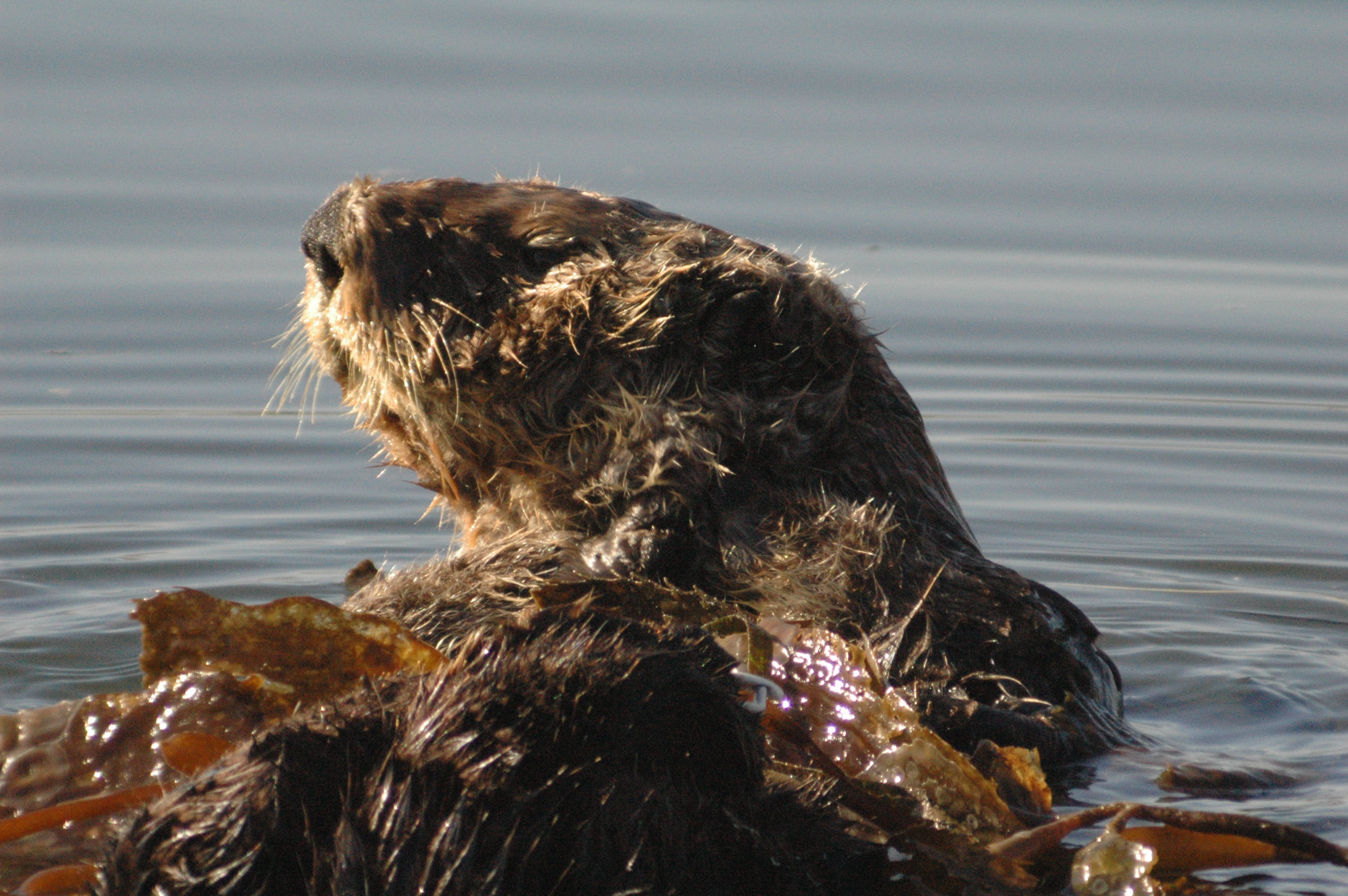 Southern Sea Otter
Apertura AD10 10" Dobsonian
I am selling my Apertura AD 10.
It is less than a year old and in like new condition.
Included is; 
Primary Mirror Cooling Fan - 
Laser Collimator with Battery - 
2" Crayford-style Dual Speed Micro 10:1 Focuser - 
1.25" Adapter for Focuser - 
9mm Super Plossl Eyepiece - 1.25" - 
30mm Super View Eyepiece - 2" - 
8x50 Right Angle Correct Image Finder and Bracket - 
35mm Extension Tube - 
1.25" Moon Filter - 
4-Slot Eyepiece Tray - 
The telescope gives great views, is very easy to collimate.
It's a bit more than I can handle comfortably so I'll be getting something a bit lighter. 
I have all the original packing and boxes but will sell pick-up only.
I'm in Green Bay, WI. 
I'll be happy to send more photos if you're interested.  Otherwise check out HighPoint Scientific's ad.  Its what sold me when I purchased it from them.
Thank you,
Mark

Telescopes, Astronomy, Binoculars