From the
ATWB Customer Gallery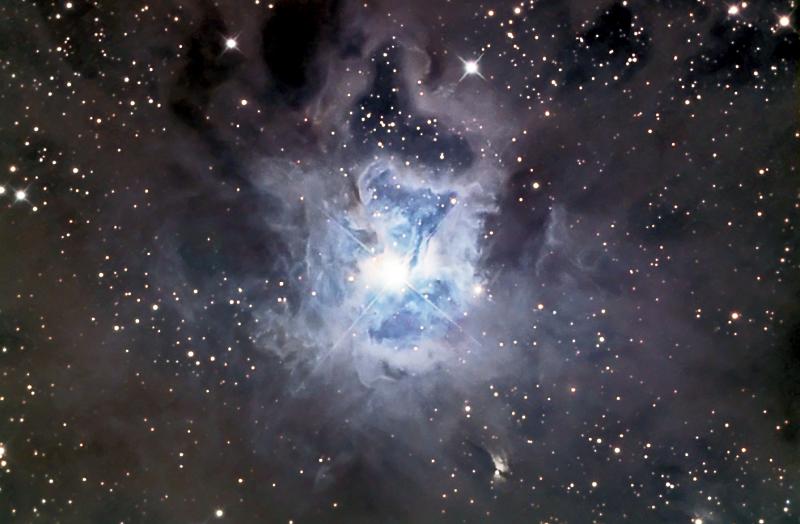 The Iris
Orion UK Ultra newton CT10L Carbon.
Orion Uk Ultra Newtonian, big size telescope, optics are pristine, included CNC 306mm rings and finder.
Also supplied with 3 cooling fan and cable, focuser has been modified with Kineoptics (HC-2) model.

this telescope gives images simply AMAZING, weight is 14kg including rings, size quite heavy, 160cmx 31cm

can arrange a safe shipping if you are interested, must discuss about it.
open to offers in the range of asking price.

thanks for looking.

Telescopes, Astronomy, Binoculars