From the
ATWB Customer Gallery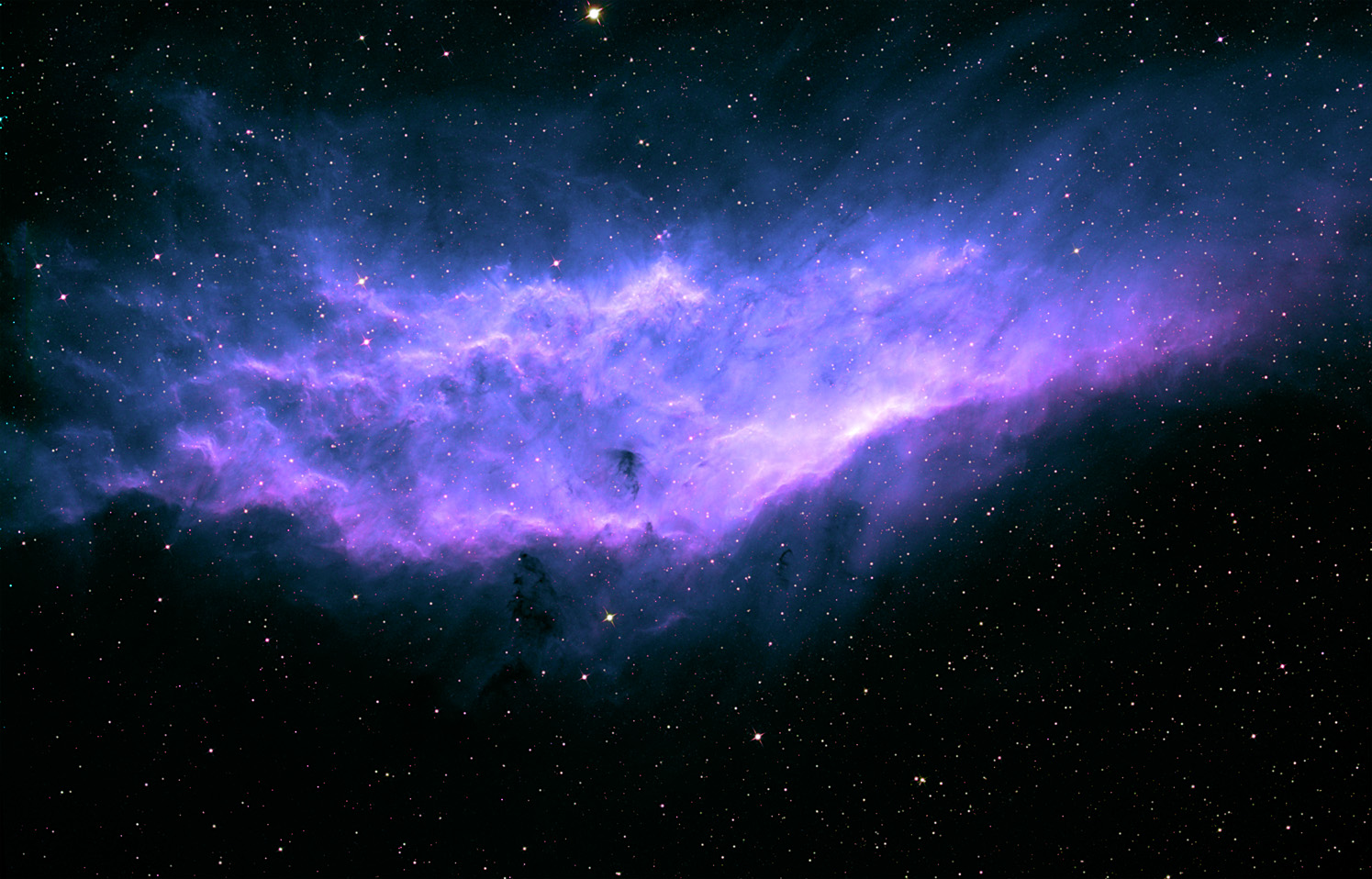 California Narrowband
UC-22 Loaded Trade/sale for a loaded 20+ something
I have a UC-22. Three years old. With ServoCat, Argo Navis, Markless stalk, shroud, telrad, feather touch, etc. 
This design is more 'work' than I want. I simply wanted a simple (if there is such a thing), 20+ inch dob that requires little to no work on my part.  The Ostahowski mirror is AMAZING.

This is $15k scope. Go look it up. I'd like a trade with 400 miles of Los Angeles for a 20 to 25 inch scope with tracking/goto. Perhaps more traditional wooden scope that is still hauled in a small SUV with a ramp.

Not gonna ship. But for a trade, it might be worth your while to rent a van and come and get it. And for 4K off new? And no shipping? Maybe worth your time.

This is sort of a probe. I have no issues keeping it other than it's more of a speciallized and a bit of an ATM project than I wanted.  As DK said 'its a compromise'. I want simple but proven.

No EQ platforms. I am looking for a 20+ inch goto/tracking scope. OTOH if you want to buy it outright, $11k is 4K+ under what you'd pay.

ONLY pick up in Southern CA or a day's drive.

Telescopes, Astronomy, Binoculars