From the
ATWB Customer Gallery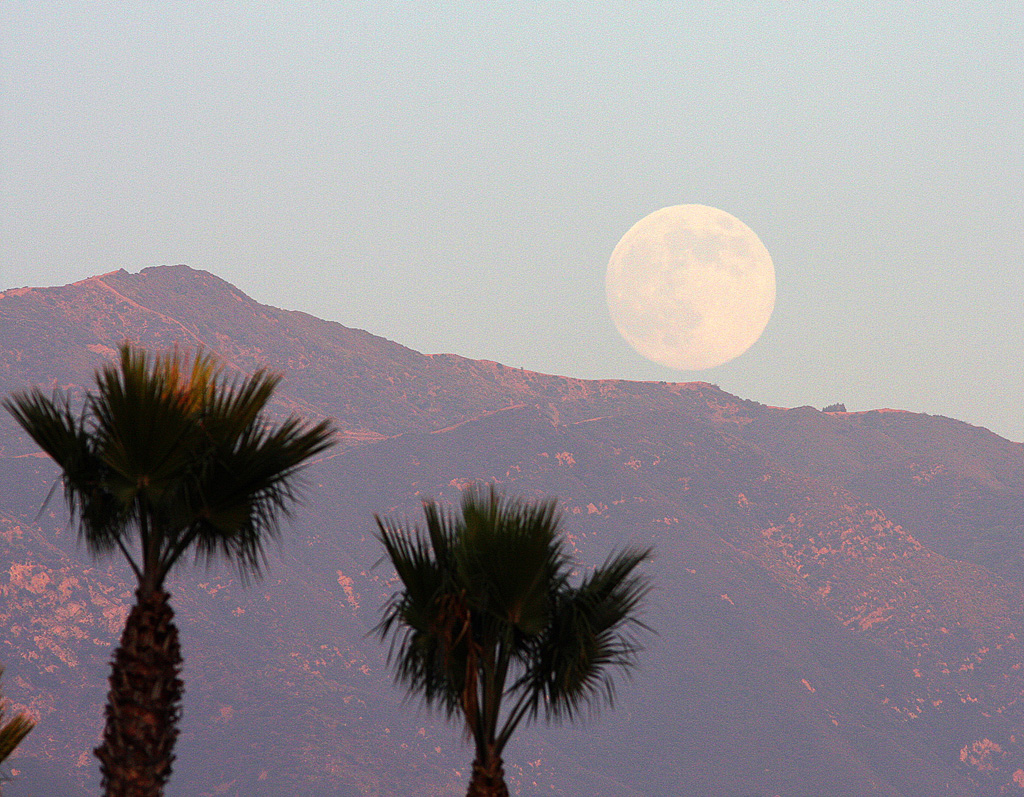 Moonrise
REDUCED New 152mm f/6.6 Refractor & CANON DSLR
I have for sale a brand new152mm f/6.6 Refractor telescope made by Huatao of China.  The scope has superb colour correction for a low f# doublet. It comes with Alt/Az mount, tube rings, and dovetail plate.  A true multi purpose telescope.  Excellent optical design precise machining, f/6.6 short focal ratio design, large 10 x 50 finderscope, easy to carry.  Traditional low throw technology to ensure a sharp image quality.  Ultra high transmittance broadband coating on the lens surface.  All metal mirror tube sprayed with high grade white pearl paint .  High precision CNC machining objective lens holder.  2 inch 1:11 two speed toothless focus seat for coarse and fine focusing.   It also has a scale on the drawtube for easy focusing.
There is also a new Canon EOS T6 DSLR.
For sale a brand new 6" f/6.6 refractor with new Canon EOS Rebel t6 DSLR. Comes with two 1.25" eyepieces and a 2" for wide angle. There is also a 45 degree star diagonal for easy viewing. The draw tube is calibrated for finding your focus. Excellent for taking astrophotos of the planets, solar system and wide field shots Also good for terrestrial shots as well.. Adapter ring for camera included.  The camera also has 2 lenses that come with it, a 18-55 stock lens and a 70-300mm telephoto so your camera can be used separately. There is a nice blue storage bag that comes with it.

Also included is a 90 mm f/11.3 Maksutov spottingscope piggyback on the OTA.
30 visits
 All prices are USD plus  shipping & handling in Canada and Conus will be calculated after the sale.

Telescopes, Astronomy, Binoculars