From the
ATWB Customer Gallery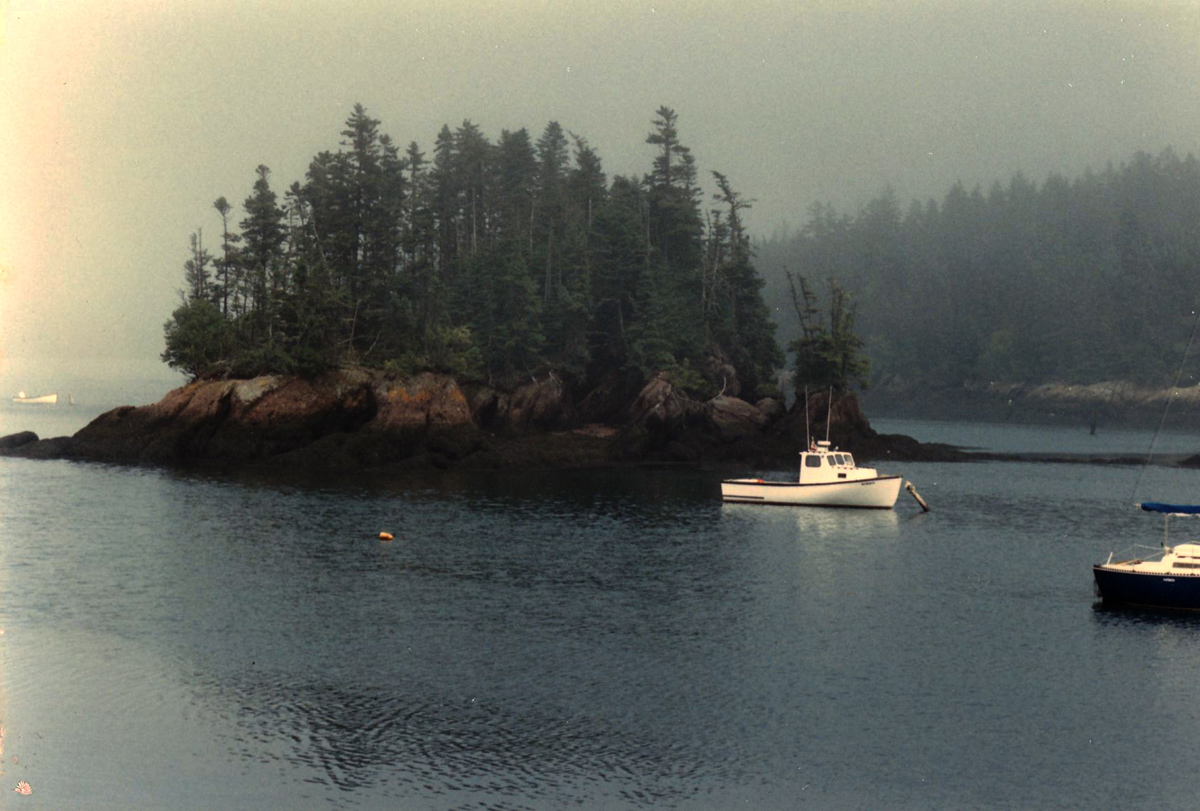 lobster boat
Antares 812 120mm F 8.3 Refractor
I removed this scope from Astromart a month or so ago because of the home habitation order. The state has now mostly re-opened and so am again offering it for sale.
Antares 812 achromatic scope, 120 mm F 8.3. Less than 50 of these were ever made. It's an older scope with a number of cosmetic issues as indicated by the photos. The lens cell cannot be collimated. I don't think if ever was properly collimated, but I drilled the screw holes for the focuser larger and tipped the focuser slightly to achieve spot on collimation. I also used electricians tape to cover the focuser tube connection and retain a small shim inserted to ensure collimation is maintained. I lined up the focuser, added Teflon strips inside so there is no wiggle and it is smooth for visual use but not of Moonlight quality obviously.
It's a sharp scope with the usual qualification that it is an achromat. The lens is not Chinese. I called the original seller (Sky Instruments) in Canada and verified that the lens was made by Vixen as indicated by the blue tone of the coatings. Images do snap into focus (the sweet spot is very narrow). You can check for reviews of the GP version online.
The above outlines the pros and cons. Cosmetic problems but sharp images. Would work well for star parties. Includes the OTA and the black Orion rings as well as the dovetail shown in the photo. Does not include a finder, eyepieces, diagonal, mount or the tripod shown in the photos. Asking $260 which includes shipping east of the Mississippi. $210 even for areas west of the Mississippi. Accept Paypal or check from established AstroMarter. Lower 48 only.

Telescopes, Astronomy, Binoculars