From the
ATWB Customer Gallery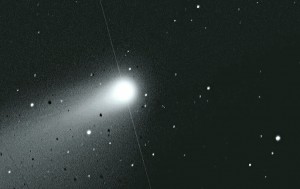 Comet Neowise with satellite pass.
Astro-physics Field Flattener for 130EDFS. PART# 67PF56
I know it's a bit of a long shot, but I am looking for an original Field Flattener for an AP 130EDFs f6 with the AP 2.7" focuser. Original part number 67PF56. 

If if you have one laying around and not being used, let me know and what your price is.

Thanks.

Telescopes, Astronomy, Binoculars