From the
ATWB Customer Gallery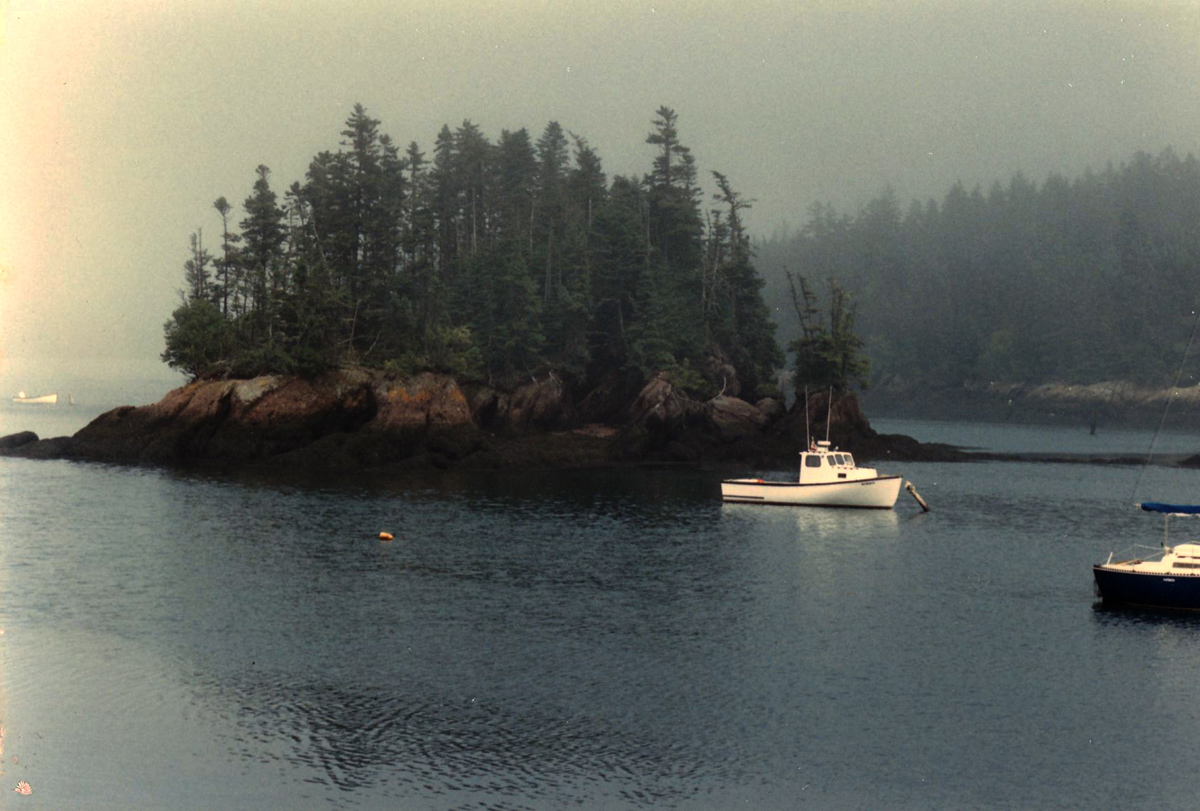 lobster boat
Astro-Tech Reducer
I have an Astro-Tech 0.8x reducer/flattener (ATREDT8) for sale. Rarely used, I am the original owner; I no longer have the 80mm f/6.0 scope that I bought this to use with so no reason to keep it.
 $115 and I pay for shipping (CONUS only please) and will eat the PayPal fee. New, it goes for $150 .
Designed to "work well with Astro-Tech and other brand refractors in the f/5.5 to f/7 range that use a 2" focuser"; manufacturer's description.

Telescopes, Astronomy, Binoculars