From the
ATWB Customer Gallery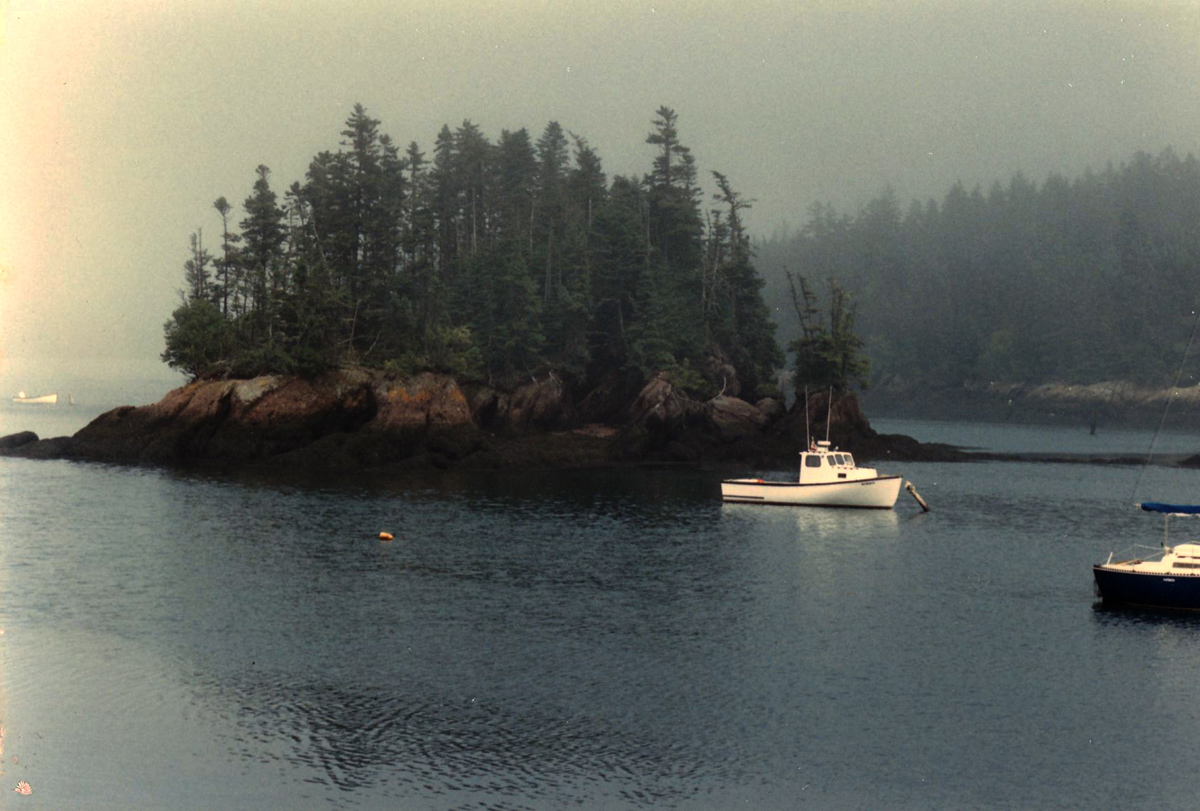 lobster boat
Celestron C80ed
I would like to sell my Celestron C80ed apo refractor.  It performs very well as the reputation of these inexpensive apos suggests.  It includes tube rings and a Vixen dovetail rather than a clamshell. 

While decent, the cosmetics of this scope are not what they once were.  I let a friend borrow it for a weekend trip a few years ago and when he returned it I was shocked when I opened the Orion padded bag to find the 1 1/4" star diagonal just tossed in the bag with the scope.  No major harm done but it did scuff the anodizing around the perimeter of the lens cell in a couple of spots (where the Celestron name badge and C80ed are found) and left a few small blemishes on the tube which could probably be buffed out with proper rubbing compound and polishing.  

I'd like $225 for the scope with the original rack and pinion focuser (NOT as pictured) plus shipping and paypal fees. If you would like the crayford, as pictured, we can work out a deal.  Thank you.

Telescopes, Astronomy, Binoculars