From the
ATWB Customer Gallery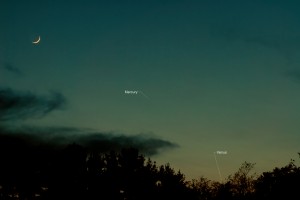 lineup on 5-24-2020
Takahashi CR RD 0.73X FSQ-106 or FSQ-85
For sale is the 0.73X reducer that is compatible with either the FSQ-106 or the FSQ-85.
This is much better to use than the QE reducer since it just screws in and there are no grub screws to fiddle with.

Condition is like new and never used. Should be good for sensors smaller than APSC.

I am also including as part of the sale the Takahashi CA-35 adapter M56 to M54 and resulting back focus of 56.2mm which costs about 100$.


Priced at 485$ with CONUS Shipping. PP Fees Extra.

Telescopes, Astronomy, Binoculars