From the
ATWB Customer Gallery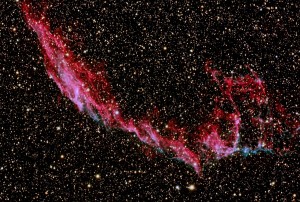 The Vail after I used a new app for noise reduction and detail enhancement.
View the Anacortes Telescope & Wild Bird Customer Gallery
TAKAHASHI TOA-130NS TRIPLET APO with extras - priced to sell
I have had this refractor in my observatory for 10 years, and it has always worked perfectly.  Included are rings for mounting, diagonal, TOA/FS reducer, CA-35 adapter, manual, ScopeGuard case, etc. Parting with it only to get larger refractor. Excellent condition.
$4,000 or best offer.  Pick up in Jackson, WY or I can ship in ScopeGuard case inside custom crate at your expense.

Telescopes, Astronomy, Binoculars