From the
ATWB Customer Gallery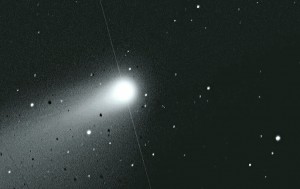 Comet Neowise with satellite pass.
TEC140 Field Flattener or reducer
Looking for a field flattener or a AP QTCC reducer for the TEC140.
- 0.72x Quad Telecompressor Corrector for TEC 140 Refractor (QUADTCC-TEC140)
- TEC140 Field Flattener
- TEC Focal Reducer Corrector (FRC) 0.9x

Drop me an email if you are thinking of selling one.

Thank you for looking!

Telescopes, Astronomy, Binoculars