From the
ATWB Customer Gallery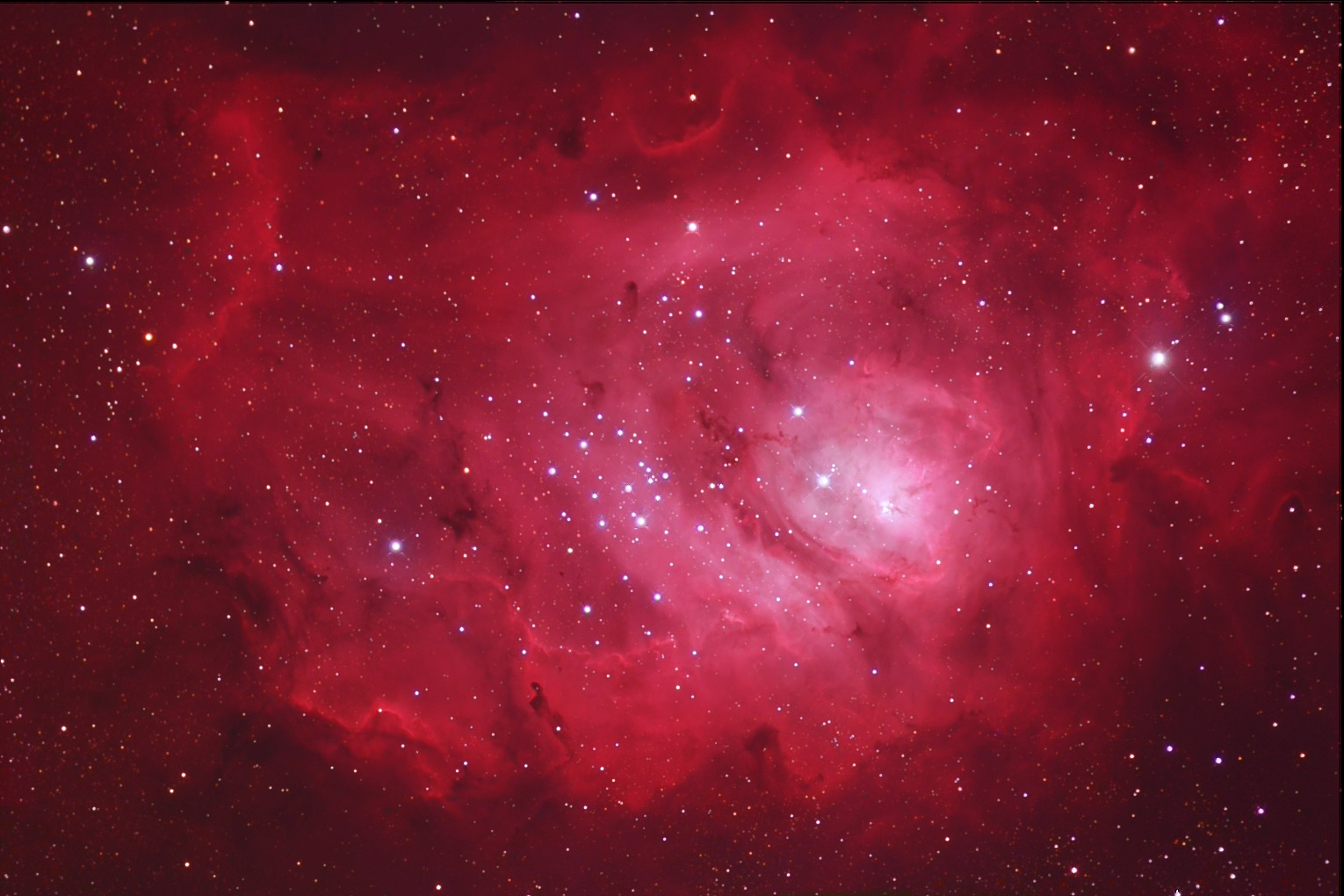 M8 - The Lagoon
Tele Vue solid walnut Executive Mount $299, 70mm ED Brass Ranger $349, TV-60 APO , REDUCED !
You can buy piece meal if you like



The tabletop solid walnut and brass Executive Mount  has metal fork and azimuth parts similar to the Panoramic mount, just narrower, metal bearings both axes, and will hold only scopes with the mini TV adjustable mount and helical focusers.

This setup includes the mount and the two scopes that fit and balance perfectly ... the TV-60 and the Brass version of the 70mm ED Ranger. (More Pics coming, the brass WWI turretscope not included). The brass has no defects, could just use its annual quick polish to be gleaming.

Plus I have an original Tele Vue cylindrical body diagonal mirror, and a modern 20mm TV Plossl at bargain prices. Factory caps included.

I will break the set at the prices below:

My price 
395 Executive Mount *** now 299 SOLD
595 TV-60 immaculate, perfect star test SOLD
   20 New soft case fits like a glove SOLD
495. Brass Ranger OTA, excellent, clean *** now 349 SOLD
   20 New soft case SOLD
   50.Tele Vue 1.25" classic diagonal, 1ea avail
   50. Tele Vue modern 20mm plossl, SOLD
   10 1/4-20 threaded rods and wing nuts
———
1600

take it all for 1175$

Shipping $20 flat rate for one piece or all.

Telescopes, Astronomy, Binoculars