From the
ATWB Customer Gallery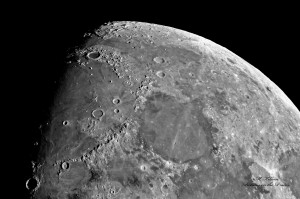 Montes Apenninus (Cropped from Gibbous Moon Image)
Televue NP101is <<SOLD>>
I'm looking to trade or possibly sell my Televue NP101is. It's in excellent condition and comes with the Televue clamshell tube holder and Televue hardcase.

In trade I'm ideally looking for a larger, quality Apo, APM/TMB, Tak, TEC, AP etc. I can add cash if required or perhaps other astro items.

I may also be interested in quality eyepieces.

If purchasing outright the price is in GBP (Sterling)

Thanks.

Telescopes, Astronomy, Binoculars