From the
ATWB Customer Gallery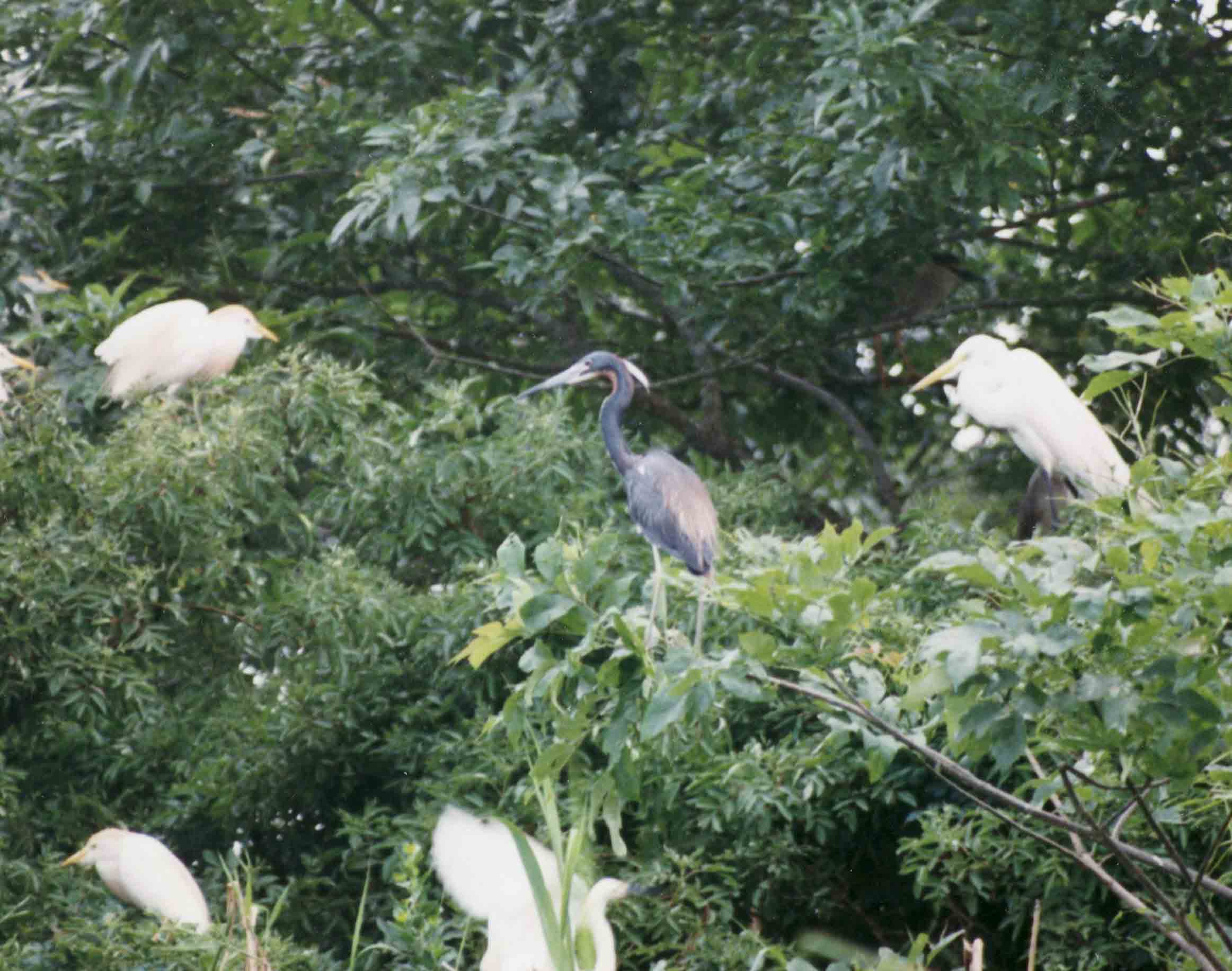 KAYAKING IN MOBILE BAY
Astro-Tech Truss Tube RC-12 F/8 ( FREE reducer with purchase )
I have an Astro-Tech Truss tube RC-12 telescope for sale.
It was mounted 18 months ago in my observatory and never moved from there.
It is in  Excellent condition. 
No dings,no scratches. 
The optics are untouched and look good.
Collimation is perfect and very steady.
Comes with shroud and nose cover.
Original shipping box is in excellent condition.
You can purchase it for $3,000 (plus shipping and insurance )
You can add a Feathertouch focuser for $500 extra
You can add a Fethertouch remote controlled motor for the focuser for $250 extra.
The Astrotech guide scope and ADM adjustable mounting plates ( ARE NOT FOR SALE )

Fully loaded selling price $3,750    ( retail is $5,500 )

Give your wife the gift she always wanted for Christmas.

Telescopes, Astronomy, Binoculars