From the
ATWB Customer Gallery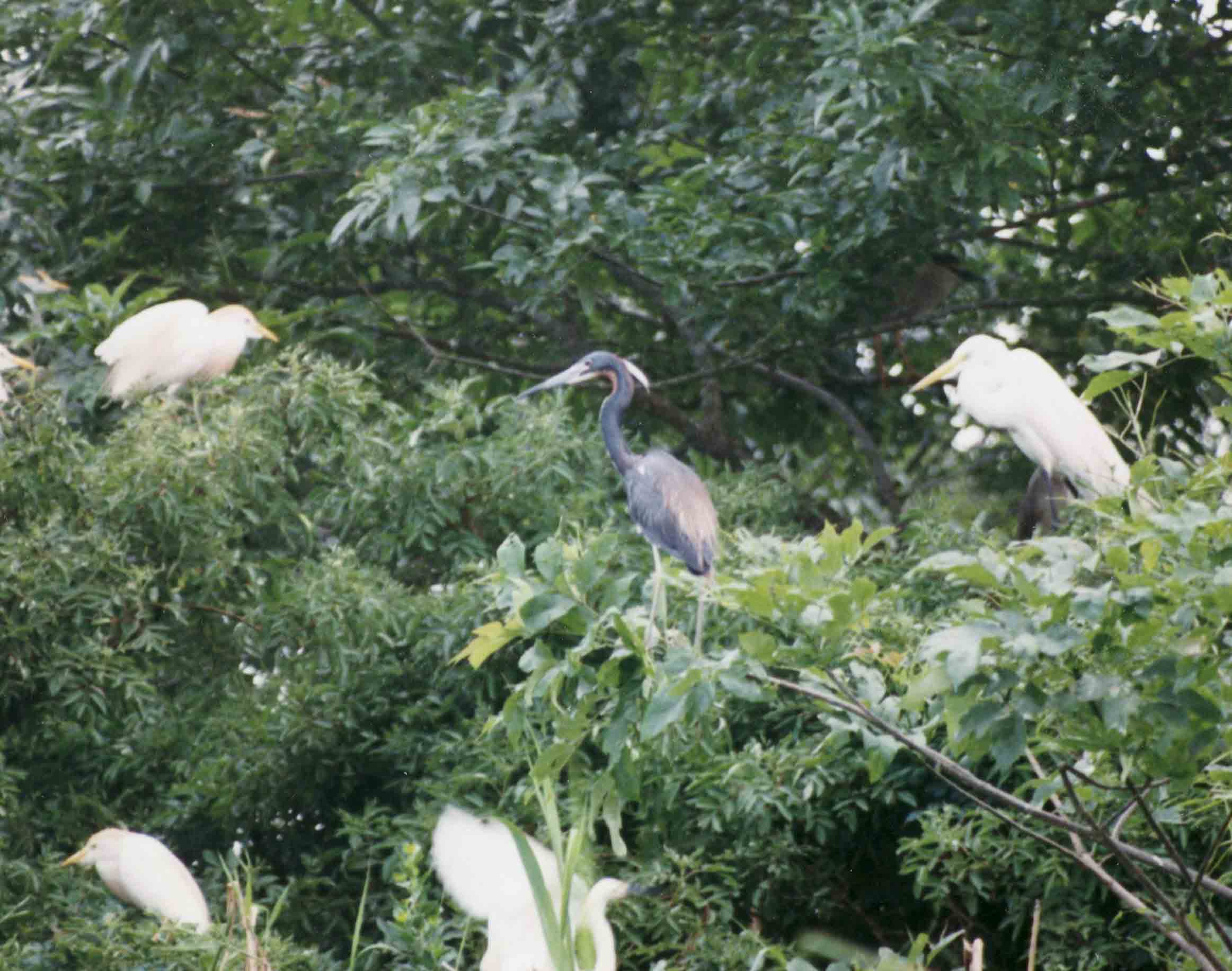 KAYAKING IN MOBILE BAY
AT10RCT 10 Truss Tube with Extras!
I have a beautiful 10 inch RC that will bring you unbelievable images closer than you have been able to achieve with you're smaller rigs. It's in perfect shape and will bring you the satisfaction of getting that detail that only a scope this large will provide!!!

I'm offering a scope for almost half of what it would cost to buy it new.

I'm accepting PaPal and will cover the shipping and fees in the CONUS

Thanks for looking!

Telescopes, Astronomy, Binoculars