From the
ATWB Customer Gallery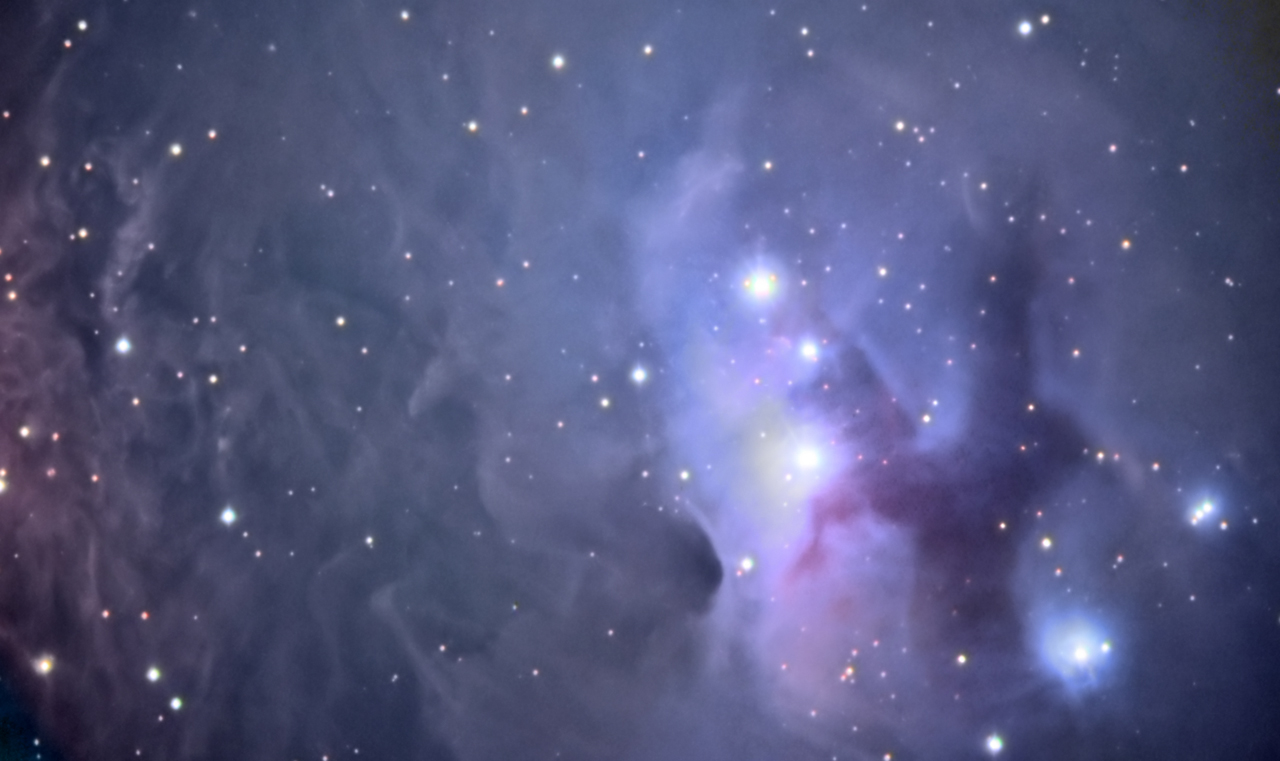 NGC 1977 HaB-RGB
Takahashi BRC250 Astrograph . **PENDING**
Takahashi BRC-250 Baker-Ritchey-Chrétien Astrograph. 250mm F/5 astrograph with a huge 100mm image circle. This is the predecessor to the new CCA-250 which retails for $17,750.  The BRC 250 features a huge 4" helical focuser and a gigantic 2-element 4" field flattener/corrector.
Sale includes:
1) Takahashi BRC-250 with dew shield cover 
2) Takahashi BRC-250 tube rings
3) Scope Guard BRC-250 transport case
4) ADM Accessories TAK-03 Dovetails both top and bottom.  
7) Takahashi 1.25" visual back and standard couplings to the BRC 250
I am the second owner and the tube does show some minor signs of use.  Some small paint chips here and there.  Nothing that affects the permance of the scopel. 
It will ship in the Scope Guard transport case so you will be confident in knowing it will arrive safely. 
REDUCED TO $5000 Plus Shipping.  CONUS ONLY

Telescopes, Astronomy, Binoculars