From the
ATWB Customer Gallery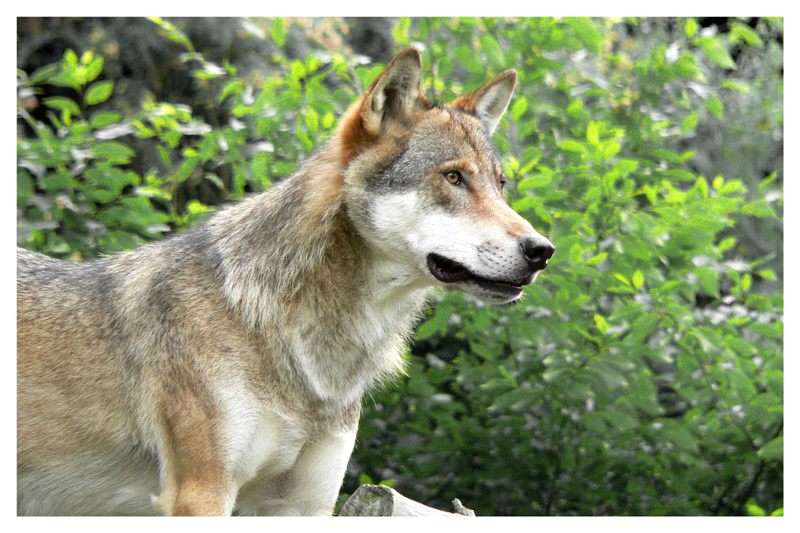 Alpine Wolf
Celestron Tripod
Here's a Celestron This is the newer style (not the locked-triangle model) that folds up umbrella style, so you don't have to wrestle with it to get it up quickly. The top plate has 6 holes - three that are threaded so you can attach a wedge, and three are blind for through-bolts so you can mount a NexStar, etc. It has the center pin for centering NexStar-type heads.
. Some rust and paint flaking on the legs. as you see in the pics.

The three leg-height clamp are broken off, so it's best used as a fixed-height tripod (about 36-40 inches), but the legs DO extend, you just can't lock them without putting some kind of clamps on the tubes.

$65 plus shipping by your choice of carrier.

The box is 45 x 13 x 8 inches and weighs 22 lbs. If I ship by USPS it will go from Marcellus NY 13108. If I ship by UPS it will go from Skaneateles NY 13152. You can enter in the package size and your location on their websites to find shipping costs to you.
Paypal please.

Telescopes, Astronomy, Binoculars