From the
ATWB Customer Gallery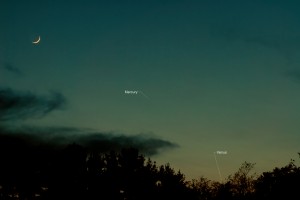 lineup on 5-24-2020
HEAVY DUTY Medium Size Universal Wheeley Bars for Eagle Pier
This is the last component of my system that is for sale.  It has been assembled already so not interested in shipping it anywhere so local sale preferred.  If you want it shipped you must pay for packing and shipping extra.  

This comes with the pull handle and the battery pack holder as well as the 5" wheel upgrade.  The invoice for this was $636 new before shipping in February of last year when purchased.  I am asking $400 OBO.

Please feel free to contact me with any questions you might have.

Telescopes, Astronomy, Binoculars