From the
ATWB Customer Gallery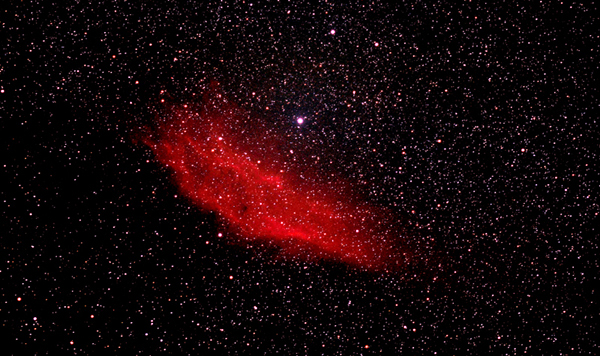 California Nebula
LINHOF TRIPOD*****REDUCED******
Well used LINHOF 3323 pro heavy duty tripod.
Comes with 3616 tilt head. Unit has missing paint
and nicks as seen in photos but does not interfere 
with overall operation. This tripod still has many years of use left. I have priced it according to the
condition.  You can modify this tripod by using a 1/2"X 90MM aluminum disc to attach your particular mount head to this tripod. This unit does not have a geared center column. If you want a pretty one be prepared to pay the man. They are not cheap! Prices vary from $600-$1500 depending on head configuration.
$275.00 plus $50 (East)$75 (West) shipping and PayPal in CONUSA only.
Thanks! Paul

Telescopes, Astronomy, Binoculars