From the
ATWB Customer Gallery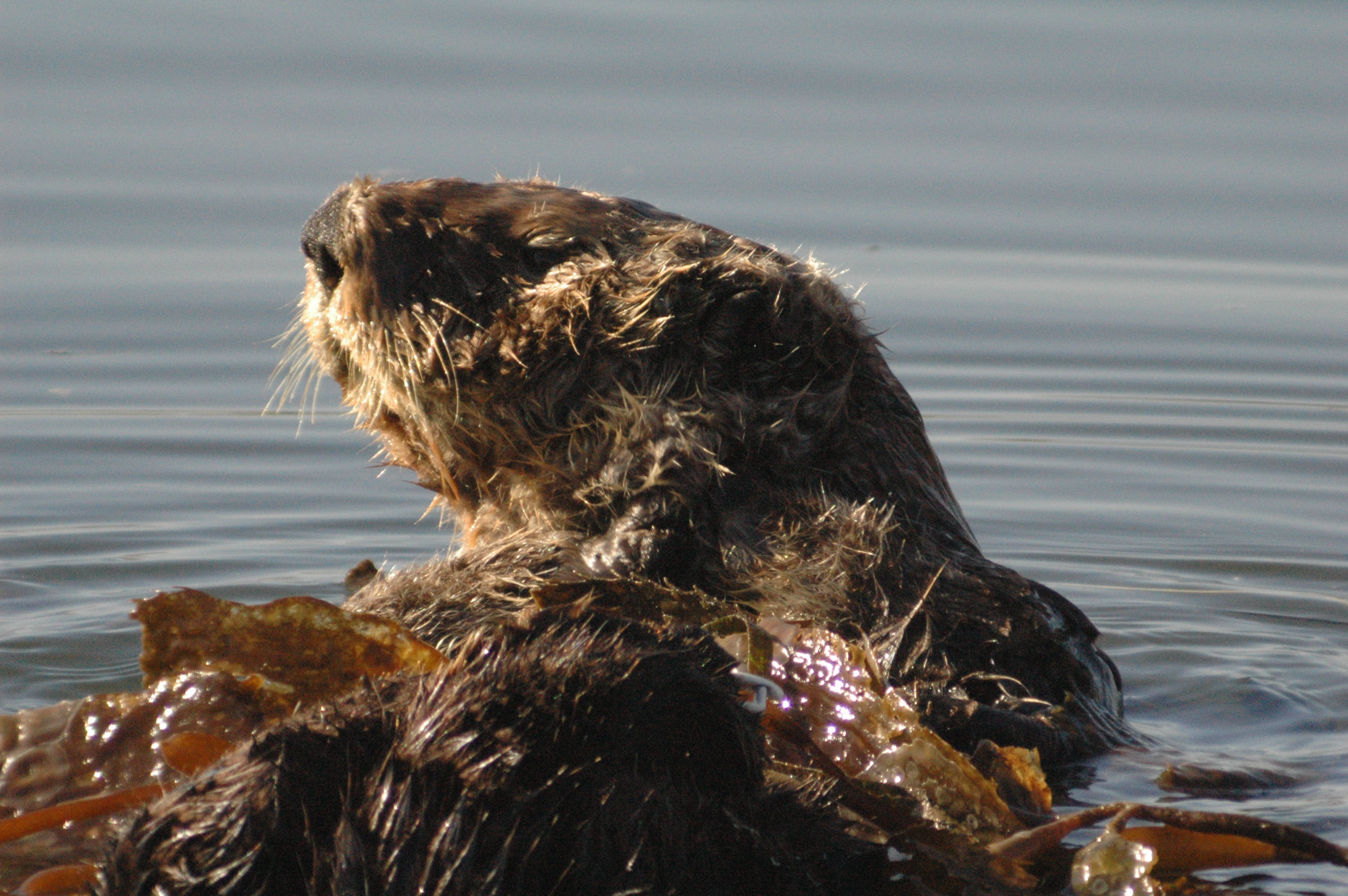 Southern Sea Otter
Oberwerk HD Surveyors Tripod with UA Spreader & Machined Aluminum Tray - SALE PENDING
Oberwerk heavy-duty wood surveyor's tripod, has some paint chips and dings from normal use but otherwise in very good condition. Stock center post is 5/8" threaded bolt, but can easily be adapted to other size bolt & washer arrangements.

Also features a nice Universal Astronomics spreader w/machined aluminum tray. Allows tripod to be quickly spread out, or "mostly" collapsed for carriage (with a single large knob to loosen/tighten under the tray).  The tripod has a strap on the back leg, not seen in photos, that makes carrying it collapsed much easier.

I have adapted this tripod to a variety of mounts, it's really quite versatile. As the tripod is rather tall, it can be used almost always with legs fully retracted.

Not interested in dismantling for shipment, but I'll deliver or meet somewhere near the Northern VA or Washington DC area.

Telescopes, Astronomy, Binoculars