From the
ATWB Customer Gallery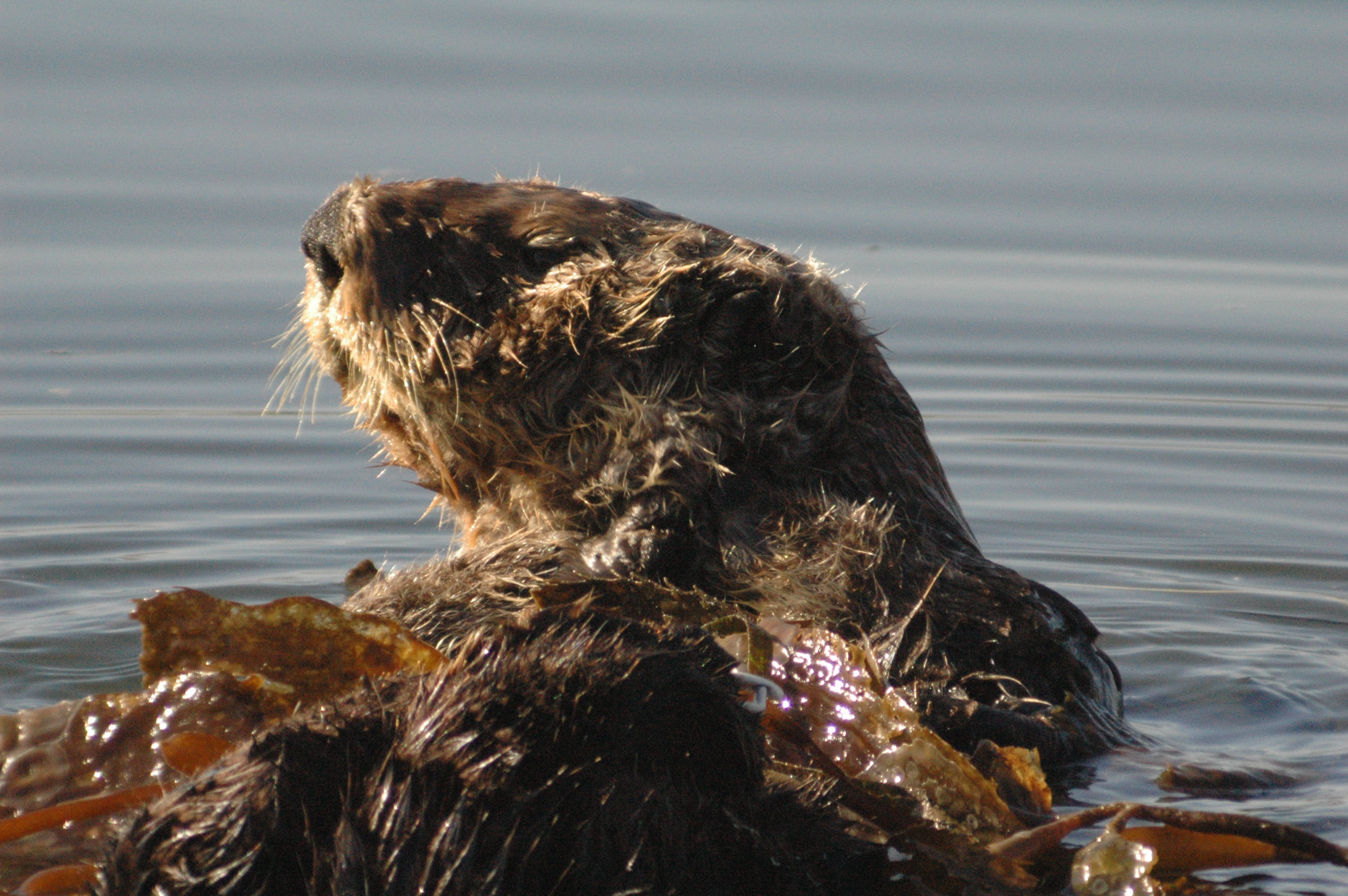 Southern Sea Otter
Rare Tripod 2 inch from EXOS-2GT
The new tripod for EXOS-2GT mount. TRIPOD ONLY!
Tripod has a solid 2" stainless steel tube with excellent stability 
and can be loaded with 28 lbs of astronomy equipment.
Shipped with USPS First Class Package.
Package weight without counterweight just 16 lbs
Package included:
- 12V battery pack for 8 "D" size batteries (batteries are not included)
- 9.9 lb counterweight (optional).

Telescopes, Astronomy, Binoculars