From the
ATWB Customer Gallery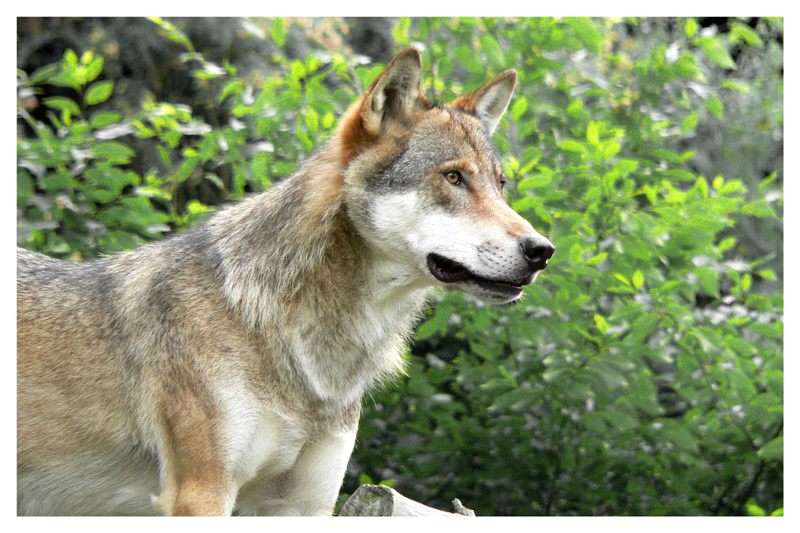 Alpine Wolf
Tripod, preferably wooden.
I'm looking for a tripod for my M2c mount..  preferably wooden and with a tray. But will consider another material If it fits my needs.   Something like a berlebach report or uni... 
 Hoping for one in 200$ range as for another 100 I could get a new report, the one I really want.   Has to carry a 20lb refractor and obv. M2c.   Just seeing what's out there before I pull the trigger on a berlebach.  Thank you!

Telescopes, Astronomy, Binoculars