From the
ATWB Customer Gallery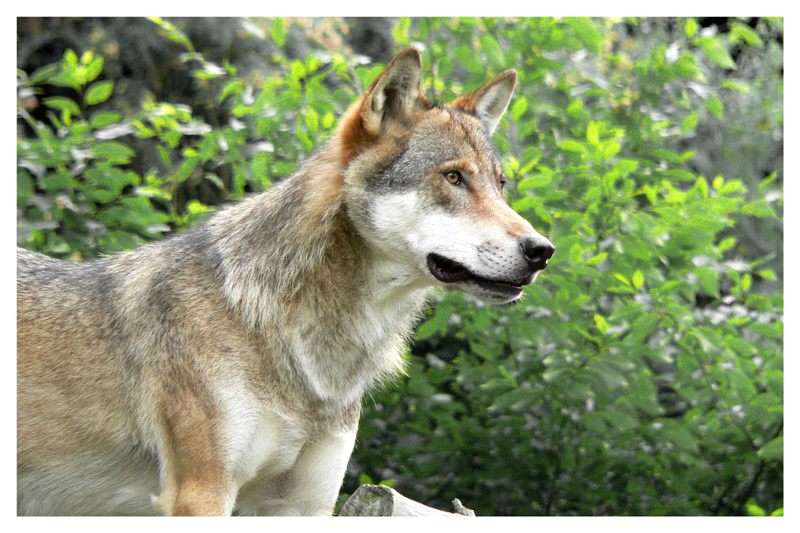 Alpine Wolf
$199 UNITRON TRIPOD and tray #128 eq as new REDUCED***
Note the absolutely brand new wood legs and metal spreader. I purchased a boatload of Unitron in the 90s before they were gone. Most of it like this was rarely used. In this case once, then into storage, so was remained in its original container.
only sign of use is the grease on the vertical post that  accepts the equatorial head

This leg set will accept the 2.4" equatorial mount. Priced down for a quick sale.

Add $10towards shipping, I pay the rest.

I pay shipping in conus.

Telescopes, Astronomy, Binoculars