From the
ATWB Customer Gallery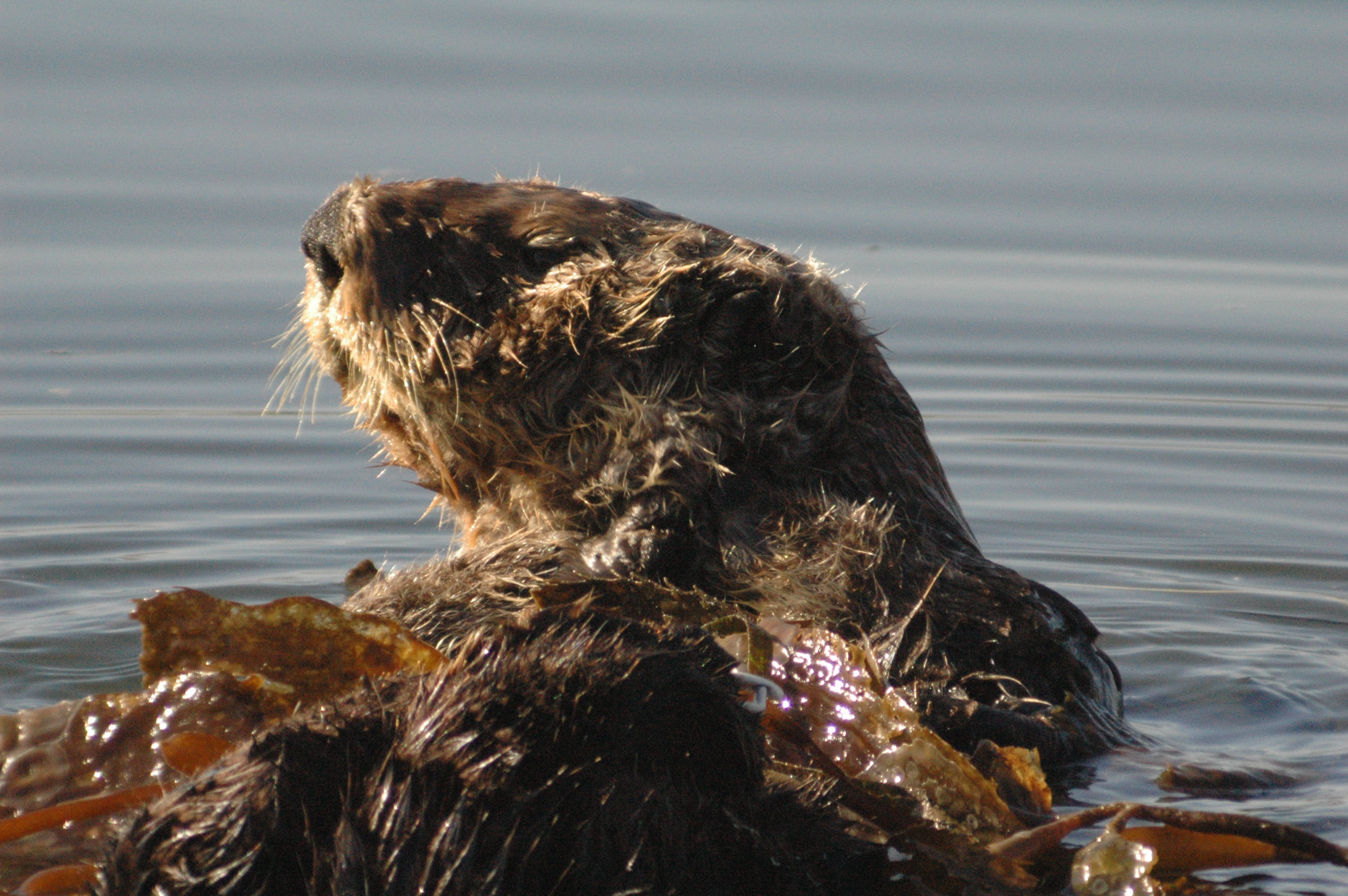 Southern Sea Otter
WW2 Machinist Metal Toolbox with Military Markings
Kennedy 1018 used in WW2
Up for sale is no ordinary Kennedy 1018 Mechanical Tool Box! 
It was my Grandfather's Mechanical Tool Box that he Used in WW2 then brought it back with him and stored his tools in it. The inside is remarkably clean for its age. The outside is in decent shape considering where it has been. It shows signs of rust but it does not seem to affect it and probably could be removed. It is more towards the bottom of it as seen in photos. Also, some of the outer paint has faded but what can you expect from something that went through WW2 and came back! 
It also comes with the original tag as seen in the photo, notice how there is no price but only initials.
The only cleaning I did was with a mixture of distilled water and 99% Isopropyl alcohol. The same solution that I clean delicate optics with.
Your buddies will envy you with this. Just the look of it is intimidating with those Military Markings and is stunning how wide it opens when it spreads out its compartments. The same/similar design sells for $250 new currently.

This would make a great showpiece, toolbox or even a field box to put your Astro stuff in when you go to Star parties and such!
Sold as-is with No returns. Shipping to CONUS lower 48 States Only
Please see photos for what you see is what you will get. And let me know if you would like to see more photos of it.

Please message me your zip code so I can give you a shipping quote I will cover PPal fees.  It weighs about 20lbs and is about 18" in length

Thx for Looking :)

Telescopes, Astronomy, Binoculars