From the
ATWB Customer Gallery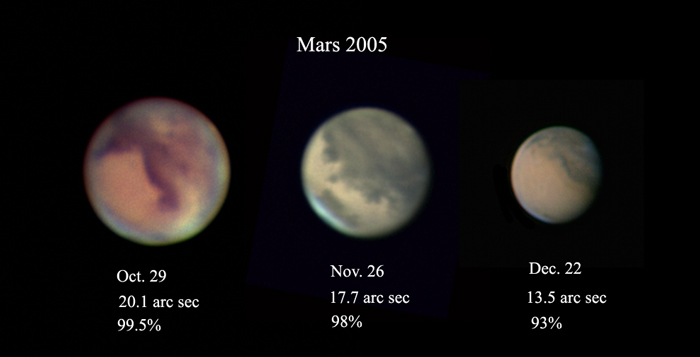 Mars_Oct-Dec_2005
EZ-Cruiser Electric wheelchair
We bought this for my elderly mom but she was never able to use it. It's been in storage for about a year and is clean, essentally new and looks it. It comes with the airline approve 10 Amp battery and charger. Cup holder, side pack, and manual. We paid $2200 for it new. It also is available for local pickup and will consider delivering within 100 miles of Lodi.
You pick it up
price is $1000.
Delivered within 100 miles of Lodi
, California is $1100.
Shipping is Free UPS CONUS.  and PayPal is no fee to you.

Telescopes, Astronomy, Binoculars