From the
ATWB Customer Gallery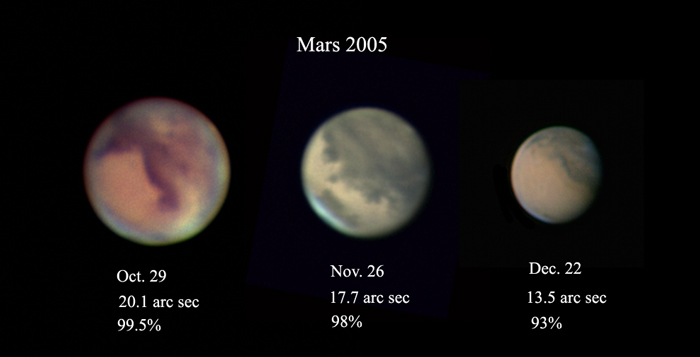 Mars_Oct-Dec_2005
Pop Up Gizmos Solar Bunk End Covers for Pop up/Hybrid Campers
I have for sale a set of Pop Up Gizmos Solar Bunk End Covers. These are the best ones they make, they are the SHW (Super High Wind) model. The camper we used them on was a 2004 Flagstaff 176LTD. This camper had a queen bed on one end, and a full size on the other. Even if these don't fit your camper canvas perfectly, most likely they would still work well and cover most of the area. 

We used these twice at Okie-Tex and once at Chaco Culture National Historical Park, they really do make a difference in keeping the heat out during the day, and keeping more heat in at night. Having these over the beds made it tolerable to be inside the camper during the day at Okie-Tex when otherwise it would have been miserable. 

These were probably only used 6 times in total and are still in great shape. 

Do a web search for PopUpGizmos for more info.

Only reason I'm selling these is because we no longer have this camper and have a hard side camper now, have no need for them.

The pictures are of the actual covers when in use on the camper we had.

Telescopes, Astronomy, Binoculars