From the
ATWB Customer Gallery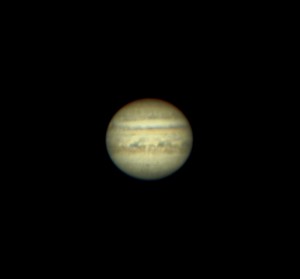 Jupiter 7-24-2020
It"s July: Ike Moon "The Eagle has Landed" Dollars
Astromarters 

It's July and time to start thinking about another Moon Landing Anniversary for your club meetings, and more. I can't believe it was over 50 years ago when I was watching Neil Armstrong step down that ladder....amazing.

One of my hobbies other than astronomy is coin collecting and I have a lot of the old Ike (Eisenhower) Dollars with the "Eagle has Landed" reverse.  

These coins are in excellent shape from a bag  of them that I have had for years. Much better condition than the few circulated ones that you can find now and then. The Ikes are huge and make great gifts for the grandkids, astronomy club door prizes, telescope souvenir collectors, etc.   I sold a batch to someone who was using them for Boy Scout Astronomy Merit Badge awards and to another buyer for Astronomy Club door prizes....Excellent ideas!!!!   
The Ikes weigh almost an ounce each and are the same size as the much older silver dollars from years ago. 

I have 40 of them ready to go to you. Buy 1 or 5, or 10, or all 40.   Buy as many as you want at only $1.75 each...up to all 40 coins. 


No 1973 or silver IKES, for those of you who know coins! 


These will come from Alaska via USPS to any of the 50 States. 
Shipping will be $4.50 for 6 or less and $7.75 for more than 6 pieces.

Foreign orders at actual shipping costs. 


Thanks for looking. 

Telescopes, Astronomy, Binoculars