From the
ATWB Customer Gallery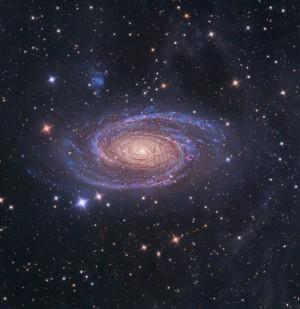 M81 LRGB + Ha
Lenovo Thinkbook Laptop Computer
I am selling my Lenovo Thinkbook (Windows) laptop computer. I purchased it for a specific purpose which I no longer have--processing astrophotography images. I'm not done with that avocation; I've just switched back to my Mac for this endeavor.

Attached pictures show the specs. It was built for speed and with the intent of processing many images is short order. If that is what you are in to, this may be a good fit.

Cost new was $1,100 and I purchased it 11 months ago. Very low miles as I use my Mac laptop and desktop for most of my work. The local store where I purchased it said it is presently worth $800 to $900. It has seen very little use so I am asking $850 for it.  Comes with wireless mouse and carry case.


Telescopes, Astronomy, Binoculars