From the
ATWB Customer Gallery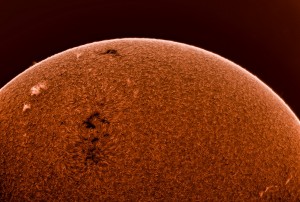 AR 2768 and AR 2769 from 8/1/2020 by John Small
Very Cool Lightning Detector Kit (built)
Recently purchased and assembled, Lightning Detector Kit from Eastern Voltage Research LLC.

Assembled by certified Electronics Tech (yours truly) - All works perfectly.
A/C adapter attached. Small antenna also added - You may experiment with many different types & lengths of wire as an antenna.

Works great, includes User Manual.

$85 shipped (USPS)

I pay shipping & PayPal fees.

Telescopes, Astronomy, Binoculars