From the
ATWB Customer Gallery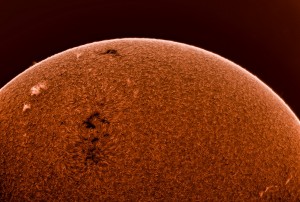 AR 2768 and AR 2769 from 8/1/2020 by John Small
Zildjian Gen16 Z Cymbal Set - Reduced !!
Greetings,

I have reduced the price of this package by $150.00!!

I have for sale the Zildjian Gen16 Platinum, Low Volume Acoustic/Electronic (AE) Cymbal Set.
The set and inclusions are in Excellent to New Condition.

The cymbals can be used acoustically for quiet practices or electronically via the Direct Source Pickups for live performances. The cymbals were part of my Pearl ePro Live Drum Kit which I have but, no longer play.

This set includes:
20" Ride Cymbal
18" Crash
16" Crash
14" Hi-Hats
plus
Digital cymbal processor, mounting bracket, AC power supply and Interface Cable.

Also included in this ready to go deal is a set (4) of Zildjian Direct Source Pickups with Multi-color LED Lighting modules! See photo for color options (a $400 package if purchased seperately).

The ready to go price is now ONLY $500.00 for everything!!
A definate Holiday Treat!!

I would prefer local pickup for obvious reasons but I'm willing to negociate shipping (CONUS).

Feel free to reach out with questions!

Thanks for looking.

Telescopes, Astronomy, Binoculars