From the
ATWB Customer Gallery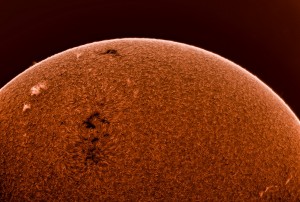 AR 2768 and AR 2769 from 8/1/2020 by John Small
Two Uniden/Bearcat Radio Scanners
Two Uniden Bearcat scanners.
One vintage 210XLT one Modern BC248CLT

Both have been modified with a convenient/permanent Discriminator tap output leads.
Useful for decoding data, ADS-B, ACARS, Decoding, Paging, etc., etc., etc.

Both in excellent condition inside & out. All original power cord(s) and accessories.

I pay USPS Priority & absorb PayPal fees. US-Only Please.

Telescopes, Astronomy, Binoculars