From the
ATWB Customer Gallery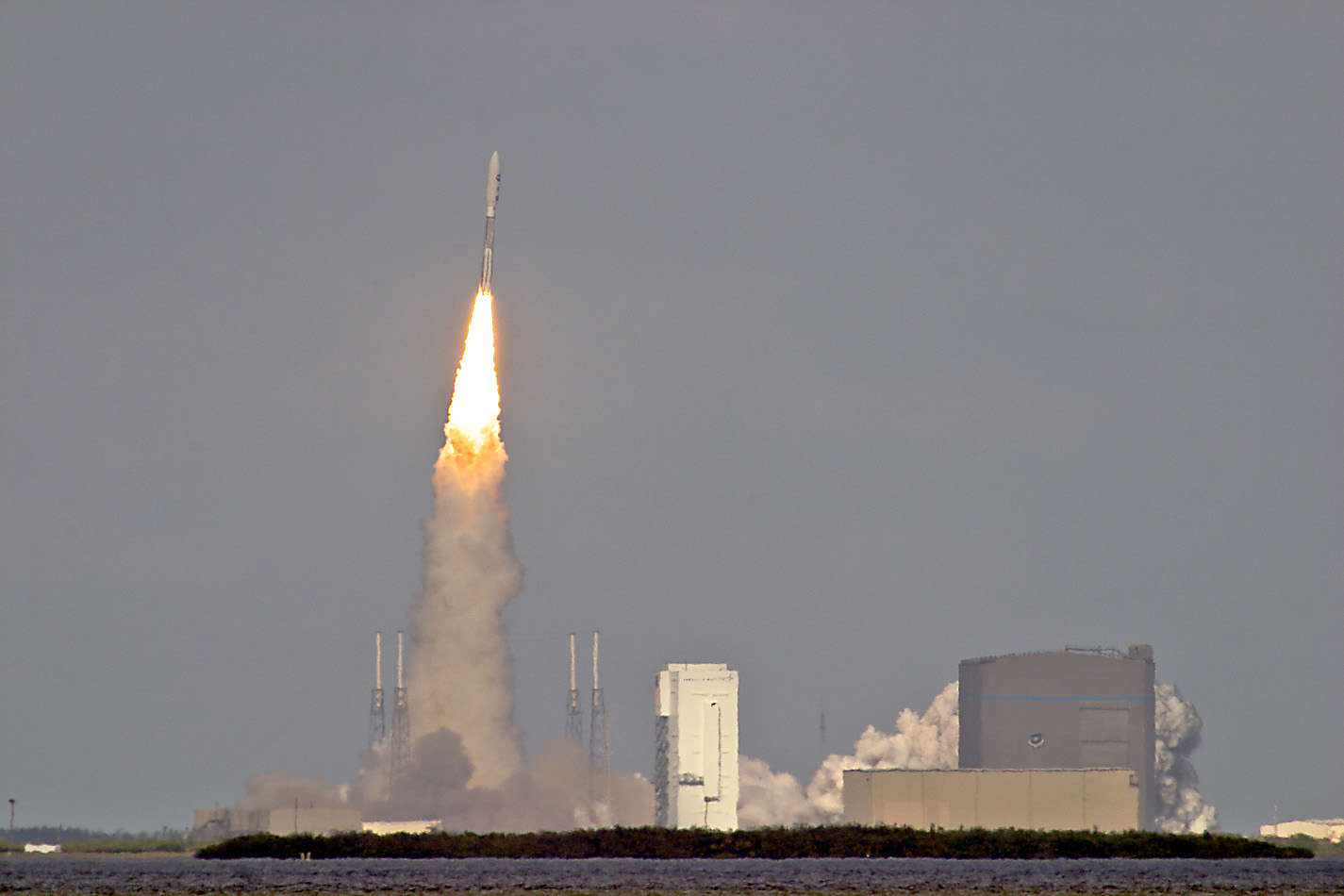 Pluto New Horizons Launch
Datil, NM house and property......REDUCED
My mom passed Sept. 2019 and we are finally getting around to selling her house in Datil, New Mexico.
3-1/2 Bedrooms 2 baths 2007 Palm Harbor house 1640 sqft on 20 acres one mile from downtown Datil (population 75).
Detached 2 car garage.
Well-Power-Phone/internet-Propane heat.
We had a real estate guy come out and he said to list it for $185k.
I would take
$150k
$135k cash (or best offer within reason) to not have to deal with all the sales and bureaucratic BS (except for escrow for the safety of both parties).
Here's your chance to get away from a crazy town/state.
7400' elevation
DSL to 25meg
Beautiful skies (when California isn't burning). Second best I have ever seen.
No LOA-HOA.
20 miles from our house.
10 miles from The VLA.
1 mile from Downtown Datil. (1/2 mile on blacktop. 1/2 mile on gravel).
Anywhere around Datil is great for an observatory. That's why I'm here.
You have to like solitude and elk.
PS
Drop me a line and I'll give you a link to my webcam and weather station so you can tell what weather is like, moment to moment, here in Datil.

Telescopes, Astronomy, Binoculars